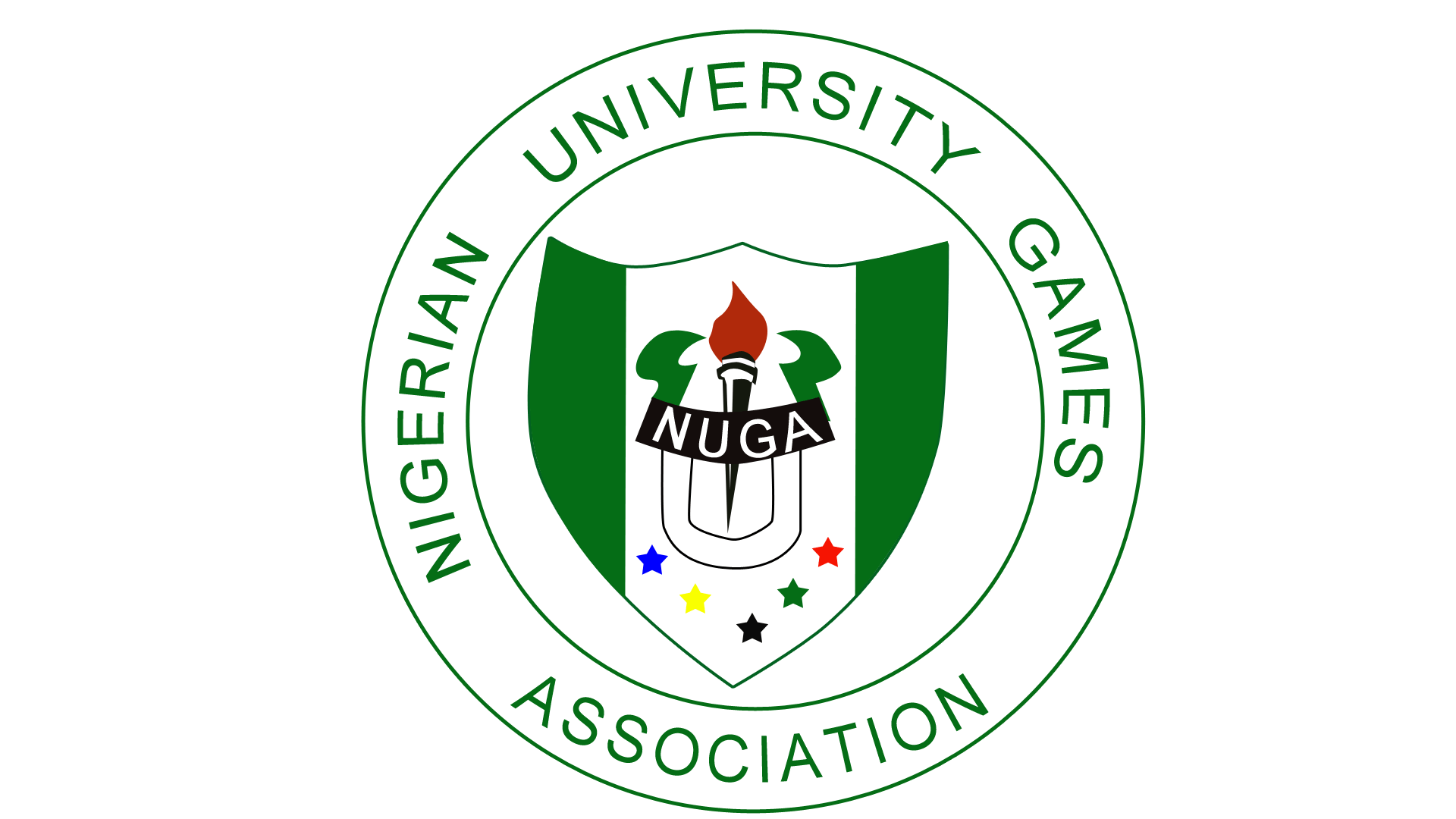 According to the Daily Post News, about one hundred and six universities are set to participate in the forthcoming Nigerian University Games Association (NUGA) games to be hosted by the University of Lagos (UNILAG) in 2019.
Prof. Oluwatoyin Ogundipe, Vice Chancellor, UNILAG, made this known on Wednesday when he led a delegation of the university's principal officers to the Southwest regional office of Media Trust Limited in Lagos.
"The first time we hosted NUGA games was in 1968, the second time was in 1978 and the third time was in 1998. So, we are hosting it 21 years after the last one. Our desire is to have the best and memorable NUGA games ever," the VC stated.
According to the VC, the 26th edition of the tournament seeks to expose athletes to international competition.
"People like Owolabi came out from the 1978 competition. Also, in 1998, we had an Assistant Commissioner of Police, Chioma Ajunwa, who came out of that competition.
"At the last commonwealth games, one of our students came third in the 100metres competition. Sport is also a unifying force irrespective of age, religion, status and ethnicity," the VC added.
The General Manager of Southern Operations, Media Trust Limited, Mr. Ademola Oladosu assured the VC of UNILAG of the company's readiness to partner with the university.
Funmilola Bolaji is a Researcher, Writer and a trained Educationist; she's the editor of Campusbiz Journal. You may want to reach her via funmilola@campusbiz.com.ng for Campusbiz Journal related inquiries only.