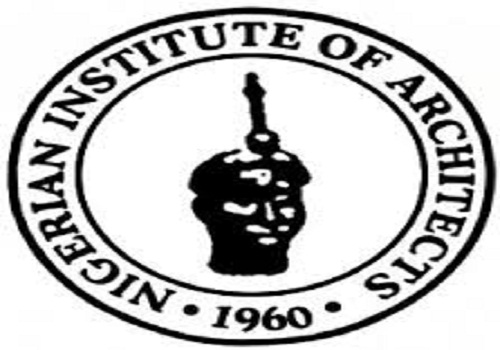 Some Architects who have the Higher National Diploma (HND) from Polytechnics have staged a peaceful protest against the disparity between a university degree and HND degree due to its lack of professional recognition.
According to Daily Post News, the protest was held in Lagos at the venue of the Institute of Architecture (NIA) Annual General Meeting.
According to Omotosho Olubunmi David who happens to be one of the HND Architects and who spoke on behalf of the architects, the process of obtaining professional recognition was unnecessarily made tedious and time-consuming for holders of HND.
"We write three phases of exams: Finals I, Finals II and Professional Practice Examination (PPE), which take eight years altogether to complete before we can be given the seal to operate as competent architects," David said.
David made mention that the examinations was against the two-year program recommended for their counterparts from universities to become professional members of NIA.
"Even many polytechnic graduates who have completed the exams are still kept waiting for years before they are inducted.
"Even as we see this as a way of stalling polytechnic products from reaching the peak of their careers, the regulatory body for the profession, Architects Registration Council of Nigeria (ARCON), just stopped certification of polytechnic graduates completely," David added.
David stated that with the lasts development, ARCON is up to a scheme to abolish participation of polytechnic graduates as professional architects. He said that without the certification, they will continue to be seen and treated as quacks despite them being better than most university products.
The President of NIA, Festus Njoku, who addressed the protesters, acknowledged that ARCON suddenly stopped accommodating HND graduates acting on an instruction purportedly given by the National Universities Commission (NUC).
"HND graduates were being accommodated, but ARCON said the NUC kicked against it in a letter it received from the commission. I asked to see the letter but up till this moment, ARCON has not been able to provide the letter; but it does not matter," he said.