Okuneye Idris Olanrewaju popularly known as 'Bobrisky' is a Nigerian Online personality and an entrepreneur known for her social media skills most notably with the use of the Snapchat and Instagram apps.
Bobrisky is the male Barbie of Snapchat in the Nigerian sphere and also the most popular Nigerian on the social media. He is a native of Ogun state.
Okuneye was introduced into the Nigerian society with ethics and morals that do not align with the normal social life of the country and has been received with mixed feelings as he can boast of a fair number of fans and critics alike.
Bobrisky is an entrepreneur who deals with sales of bleaching creams to top celebrities and society ladies who wants their skin bleched.
Bobrisky Early Life and Education
He was born Okuneye Idris Olanrewaju in 1992. Bobrisky, as he is fondly called, was born and raised in Ebute Meta. He finished his secondary education from Kings College in Lagos and later proceeded to the University of Lagos (UNILAG) for her tertiary education.
Exposure
Bobrisky became recognized by being highly controversial on social media for the normal conservation Nigerian standards. He was able to get more than enough fans through his Snapchat account when he claimed he had a lover who is assumed to be of masculine gender despite the fact that such act of same sex relationship is an offence in Nigeria and punishable by serving 14 years in penitentiary.
In May 2019, Bobrisky addressed her fans and those who care to know through her Instagram page that he wants to be addressed as a lady and not as a man.
According to Wikipedia, on a notable occasion, a Nigerian presidential aide for reasons best known to her, walked out on sight of Bobrisky at the event.
Influence, Highly searched for on Google
Google's Communication and Public Affairs Manager, Anglophone West Africa, Taiwo Kola-Ogunlade, disclosed that Bobrisky was the most searched individual from October 26 to November, 2016.
The drama king bought himself a five-bedroom duplex in Lekki, Lagos in 2017. Bobrisky made it known that it took him about N12 million to decorate and to fix the interior of the duplex.
Idris condemned his haters for always judging him despite the hardship he faced before he started to make his millions.
Controversies, arrested by the Lagos Police
Bob is known to be the king of controversies as he is always from one controversy to another one and it's most surprising how he seems to get away from them.
The male Barbie, known for his dancing skills, was once arrested by the Lagos State Police Command shortly after he publicly announced that he was gay but he claimed that he was arrested following a petition that was written against him by his rival Toyin Lawani.
Bobrisky Pictures (the latest)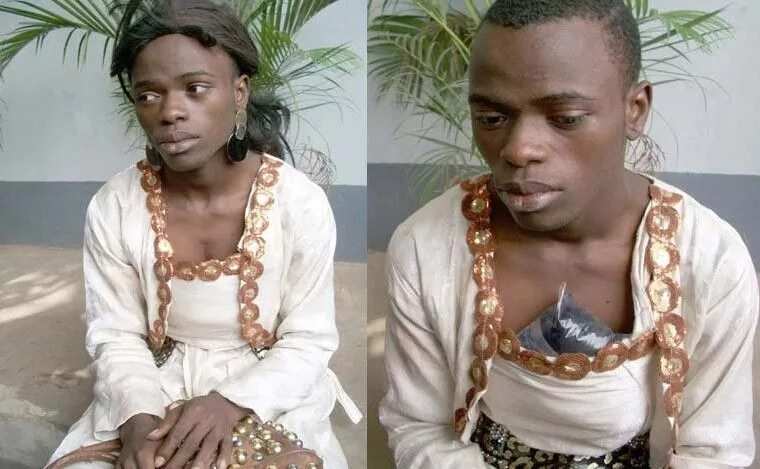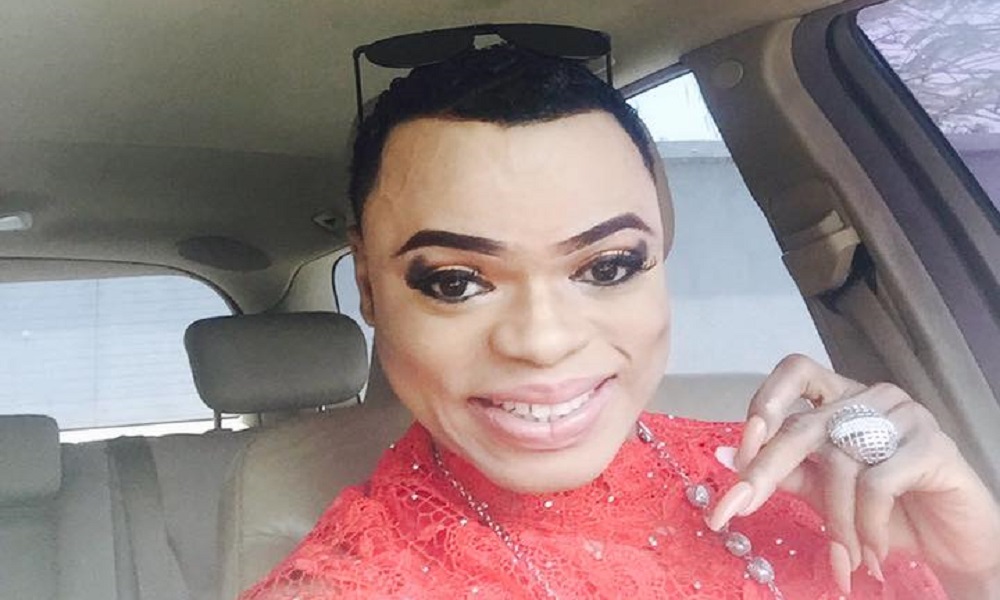 Source(s): Wikipedia, Google and other sources
Funmilola Bolaji is a Researcher, Writer and a trained Educationist; she's the editor of Campusbiz Journal. You may want to reach her via funmilola@campusbiz.com.ng for Campusbiz Journal related inquiries only.