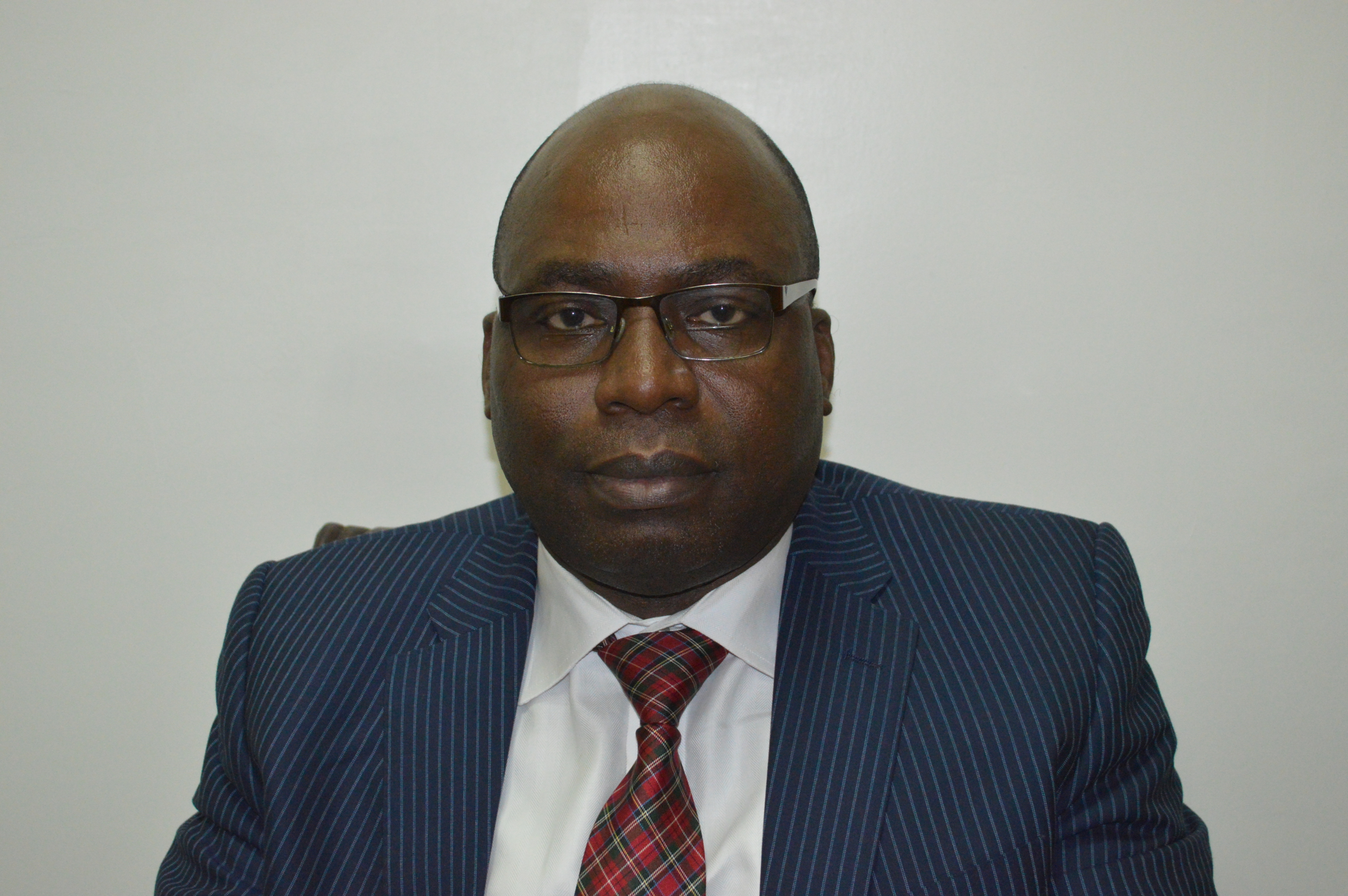 Prof. Bolaji Olufunmileyi Owasanoye, Chairman of the Independent Corrupt Practices and Other Related Offence (ICPC), has stated that corruption is virtually everywhere including tertiary institutions in Nigeria.
The ICPC Boss disclosed this while inaugurating the students' wing of ICPC of the University of Calabar chapter, tagged 'Students' Anti-corruption Vanguard' (SAV) in Calabar, Cross River state.
The chairman, who was represented by the anti-corruption board's commissioner in charge of Akwa Ibom state, Sola Shodipo, said that corruption was everywhere including tertiary institutions, hence, the need to involve stakeholders in the education sector to combat the menace.
"The ICPC has taken its war against corruption to tertiary institutions as the board's students' wing berths in the University of Calabar.
"SAV is one of the initiatives of the anti-corruption agency intended to directly involve students of tertiary institutions in the fight against corruption in the country," he stated.
ICPC boss commended the Vice Chancellor of the institution and his management team for the collaboration and the strides recorded in ensuring that corruption is defeated in the university.
On his part, the VC, Prof. Akpagu said that his administration is committed to the anti-corruption war of President Muhammadu Buhari-led administration, adding that UNICAL remains the first in the country to introduce anti-corruption as a course of study.