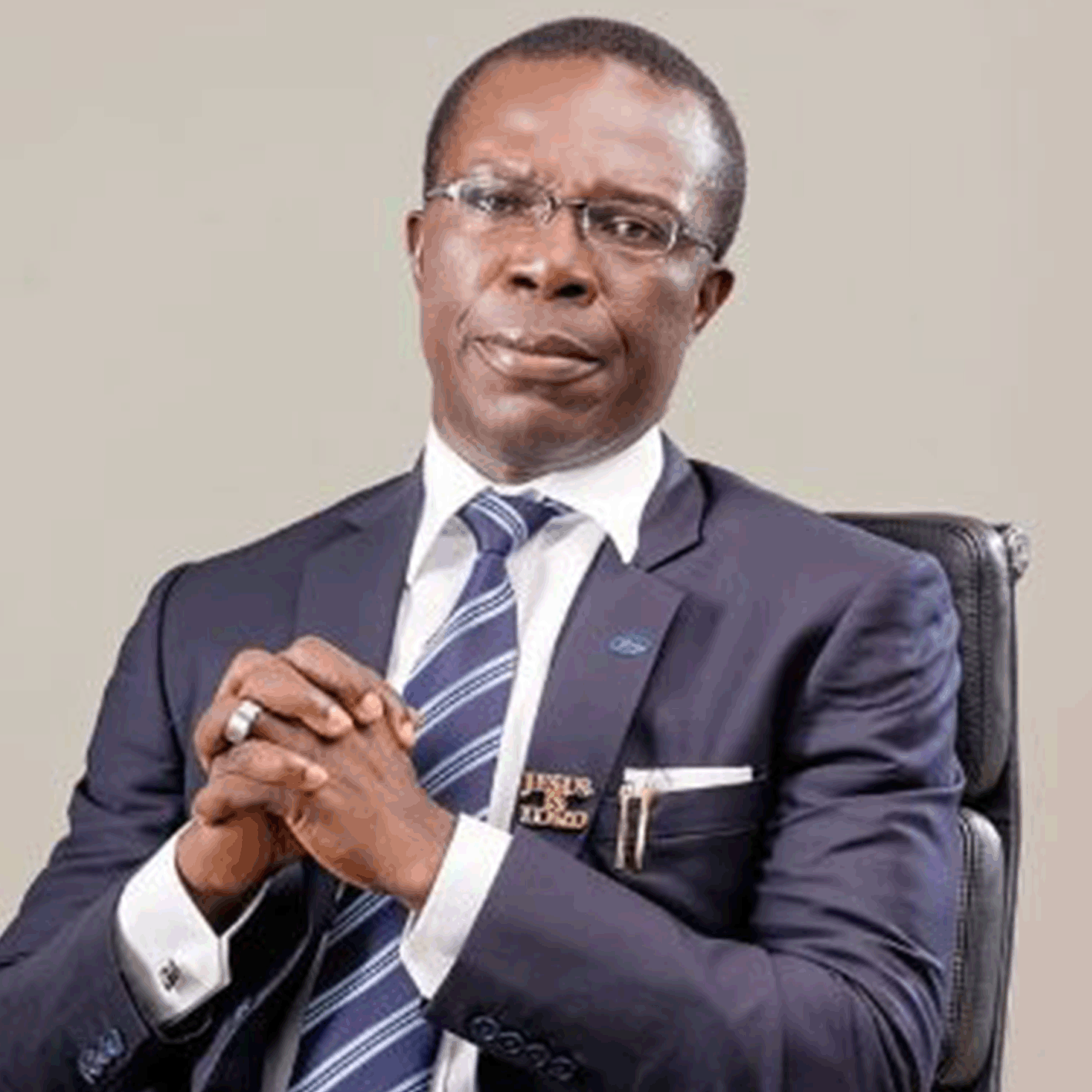 The President of Coscharis Group Ltd, Cosmas Maduka, has advised the Federal Government of Nigeria to put more effort in the education sector for the country to have a productive workforce for its development.
Maduka made this statement when he visited the News Agency of Nigeria (NAN) on Tuesday in Lagos and also said Nigeria's education system required complete adjustment to achieve positive development.
"Our education system needs to be completely overhauled. We cannot just be talking about moving the country forward without first doing the needful.
"This therefore, calls for better funding of the sector for us to have the necessary technology, matching infrastructure as well as putting in place more structures.
"It is not like we do not have human capacity, of course, we have abundance of it but that does not in any way mean we should not intensify efforts in producing more.
"We need to improve on the public universities as the gaps they leave are some of the areas where the private universities are trying to utilize to sustain their manpower development.
"We must understand that if we fail to educate the citizenry, we will not have a future. With the way the world is going today, in another 10 to 15 years, we are going to be talking of artificial intelligence.
"You must build the capacity of our people to be able to compete in the modern world," he stated.
Maduka went further by warning the government the rededicate its commitment to the development of education sector as this was one of the reasons why the fees of some private universities were high, thereby making it almost impossible for the average Nigerian to have access to quality education.
"If you take a look at the rate of the country's population growth, I believe you will agree with me that the university is one area that must be drastically improved upon.
"This is because as a country, we must strive to take it upon ourselves to equip our young people with up-to-date curriculum as well as to create the enabling environment that will guarantee academic excellence.
"This curriculum must be tailored to meet with the demands of the 21st century, using adequate infrastructure," he aded.
Funmilola Bolaji is a Researcher, Writer and a trained Educationist; she's the editor of Campusbiz Journal. You may want to reach her via funmilola@campusbiz.com.ng for Campusbiz Journal related inquiries only.