The management of the Covenant University has increased tuition fees payable by fresh undergraduate students admitted for the 2019/2020 academic session which was announced on its website.
The document announcing the new tuition is titled, "School fees structure for 100 Level 2019/2020 Academic Session".
According to the breakdown of the tuition payable, the overall fees covers tuition and exam registration, accommodation, utility and ICT development fund while other areas of coverage include laboratory, workshop and studio, ICT training, virtual library fee and wireless internet.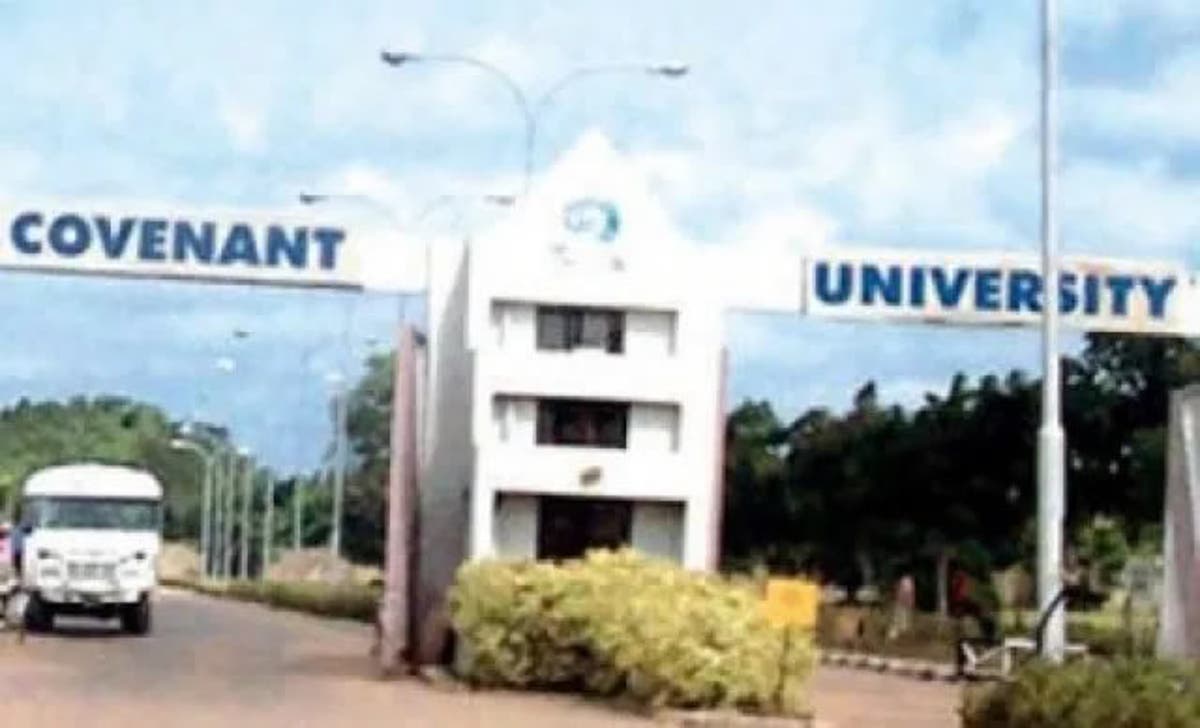 Other fees that come under the tuition payable are: academic support service, matriculation, I.D. card, results verification, TMC & Vision 10-2022 kit. There are also charges for EDS, college dues, field trips, caution fees, book and medical deposit; as well as payment for medical test; and lab coat/tool as applicable.
According to reports, students pay uniform tuition/examination/registration fee of N472,000 per academic session and they also pay uniform accommodation fee of N185,000 per session; as well as utility fee of N75,000 within the same period.
Meanwhile, the institution has released the list of the first batch of students offered admission for the 2019/2020 academic session, while it says the second batch will be notified early September.
Funmilola Bolaji is a Researcher, Writer and a trained Educationist; she's the editor of Campusbiz Journal. You may want to reach her via funmilola@campusbiz.com.ng for Campusbiz Journal related inquiries only.