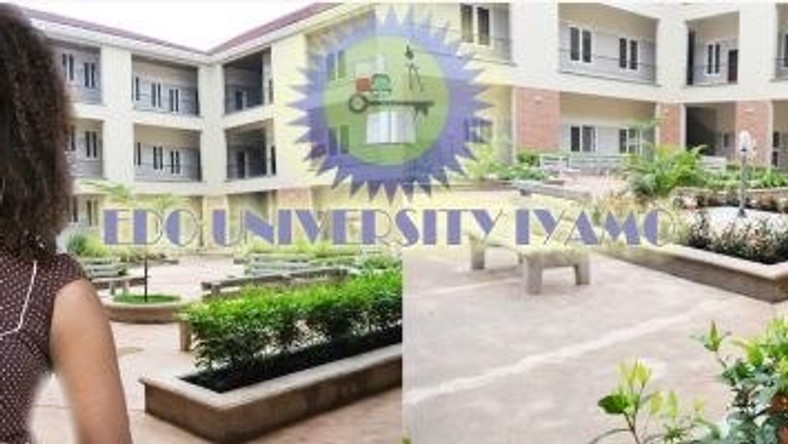 Edo State University, Iyamho in Edo state has improved its College of Medical Sciences barely three year of its existence, as the institution acquired modern facilities needed to train the medical students.
Report revealed that within the short period of three years, the medical department has acquired the anatomage machine, becoming one among the first medical schools in Nigeria and sub-Sahara Africa to have it for the training of students.
It was also revealed that the college of medicine has quite a number of experienced and qualified lecturers, including more than four professors. The college can boast of a professor of nursing as professors in nursing are rear in Nigeria which they are just about twenty of them.
Prof. Olusegun Akinyinka, Provost of the College, whiling speaking on the readiness of the collage to provide quality services, said the school adhere strictly to the minimum standard prescribed by the National Universities Commission (NUC) and the Medical and Dental Council of Nigeria (MDCN).
"The college will be having its first professional examination this year and our intention is that students won't spend one day extra in school. For now, we have been given a prescription of 50 students by MDCN and we are working with that prescription.
"When starting medicine, you don't start big, so we started with what we considered to be reasonable. The council's officials were here in September, 2018 and Feb. 2019, and they assured us that we are within the infrastructural needs that will cater for the numbers," the Provost stated.
He also noted that the college was one of the most enhanced colleges of medical sciences across the country.
"Apart from the Professor of Nursing, the college also has a professor of Chemical Pathology, a professor of Lab. Science and an Associate Prof. of Hematology.
"I am a Professor of Paediatric and also a PhD holder in Clinical Pharmacology. So we go round searching for quality lecturers to ensure that we deliver quality education to the satisfaction of the national healthcare and the community that we serve," he added.