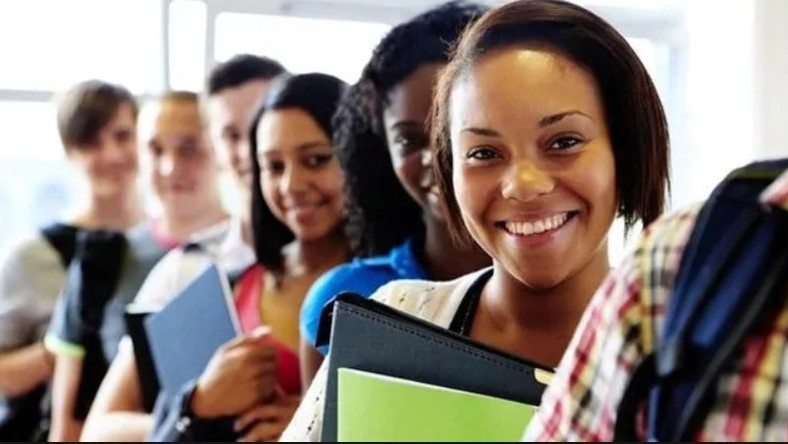 The Vice Chancellor of the Federal University Oye-Ekiti, Prof. Kayode Shoremekun has cried out over the non-payment of school fees by students of the university on a massive scale.
Shoremekun stated that out of the over 17,000 students enrolled for the 2018/2019 academic session, about 15,000 students were yet to pay their school fees as at the last check by the management of the university.
The VC revealed that such unwholesome development has discouraged the management's desire to meet many of the needs and demands of the school for more effective and enhanced academic and administrative activities.
The Vice Chancellor made this known to pressmen in Ado Ekiti during an interactive session within the institution's campus.
"It is very appalling that students these days have been failing to pay school fees for reasons we cannot fathom. By the last check, about 15,000 of our students have not paid. This is over 90 per cent of the student population because we have over 17,000 students in the university.
"What we have found out with this is that even though the demand for education in our country is high, an effective demand which caters for prompt payment of school fees as well as being able to pay for quality education is lacking in this country," the VC stated.
Shoremekun added by hinting that the university management have found out that many of the students fail to pay their school fees because they spend the ones given to them by their parents or guardians, he therefore said the institution is devising a means by which parents can pay the fees directly without having to give their children or wards who have the tendency to divert such monies for other unproductive use.