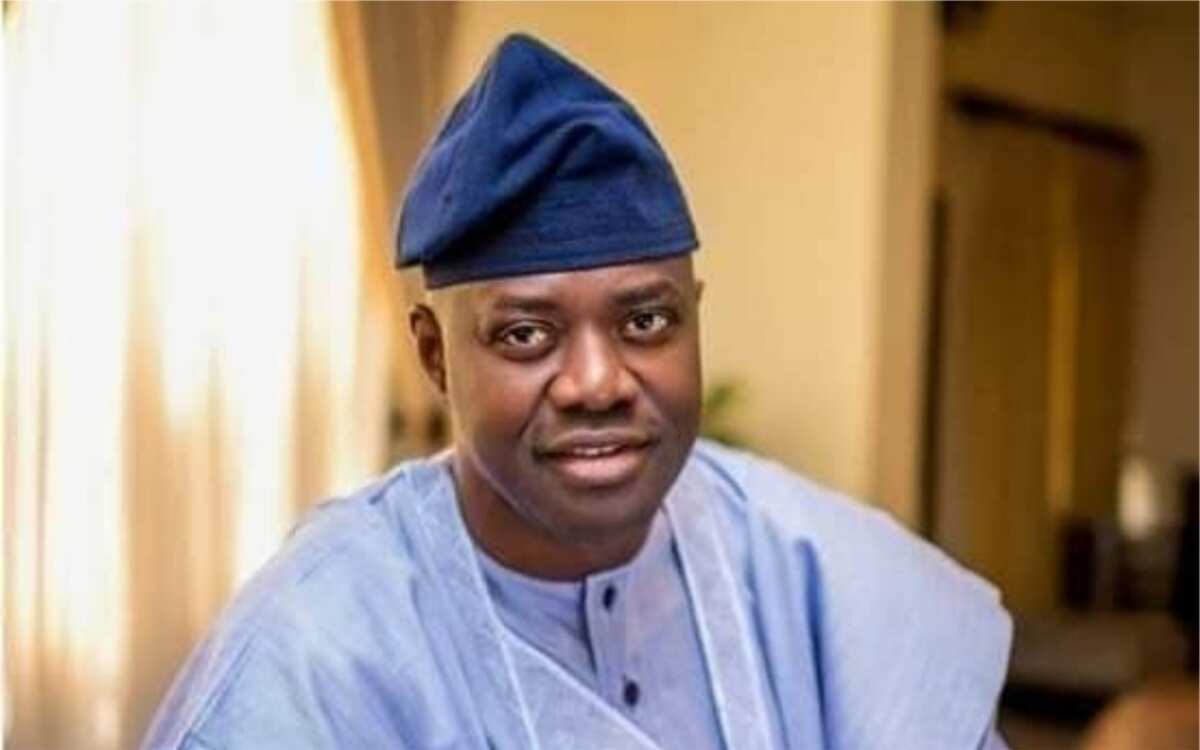 The First Technical University (Tech-u), Ibadan, has been applauded for its focus on technology, entrepreneurship and development of students' technical skills.
The applaudment was made during the institution's first Annual Distinguished University Lecture which was held in Ibadan recently.
The Executive Governor of Oyo State and Visitor to the university, Seyi Makinde, while speaking at the event, commended the institution for its unique brand of education and for blazing the trail in bridging the skills gap of young people in the country.
Gov. Makinde, who was represented by his deputy, Rauf Olaniyan, also inspected some of the exhibitions of products by the institution's students during the event.
He made it known that he was impressed by the various innovative products on display and charged the university to continually work round the clock to achieve positive results.
Prof. Toyin Falola, who was the guest lecturer, lauded the strides made by Tech-U since its establishment two years ago.
"When oil finishes, Nigeria will fall back to products of the Tech-U. it is certain that this university will play a critical role in the transformation of both the city of Ibadan and Nigeria as a whole," Falola stated.
Speaking on the theme, 'Technology, Culture and Society', Falola noted that a tertiary institution like the First Technical University in Nigeria is long overdue in a country as big as Nigeria.
He urged the new government and other stakeholders to see the Tech-U as theirs, saying "It deserves our full support. Its products, students, research, patents, etc will transform the city of Ibadan and by extension, put Nigeria on the global map of technological advancing nation".