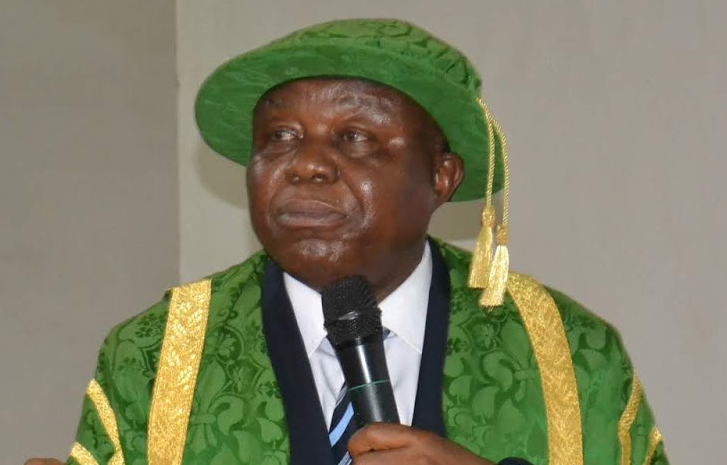 The New Vice Chancellor of the University of Nigeria (UNN), Prof. Charles Arizechukwu Igwe has vowed to make the institution a world class university.
The new Vice Cancellor made the vow during the inauguration ceremony held for him at the university's main campus.
Prof. Igwe, the first alumnus to be appointed and who had spent two terms as deputy VC of the university, said his vision is to propel the institution to a 'first class' tertiary institution that will be globally competitive in both educational contents and pragmatic delivery of teaching, learning and research outcome.
"I intend to use an integrated development model, anchored on the Sustainable Development Goals to push the university to greater heights," the VC stated.
The new VC who has spent close to four decades in UNN said his administration would also make staff and students welfare its priority, would promote dialogue and constructive engagement with staff and students and ensure the expeditious promotion of staff.
Prof. Igwe enjoined the university general staff to base their actions on the statue and extent rules of the institution.