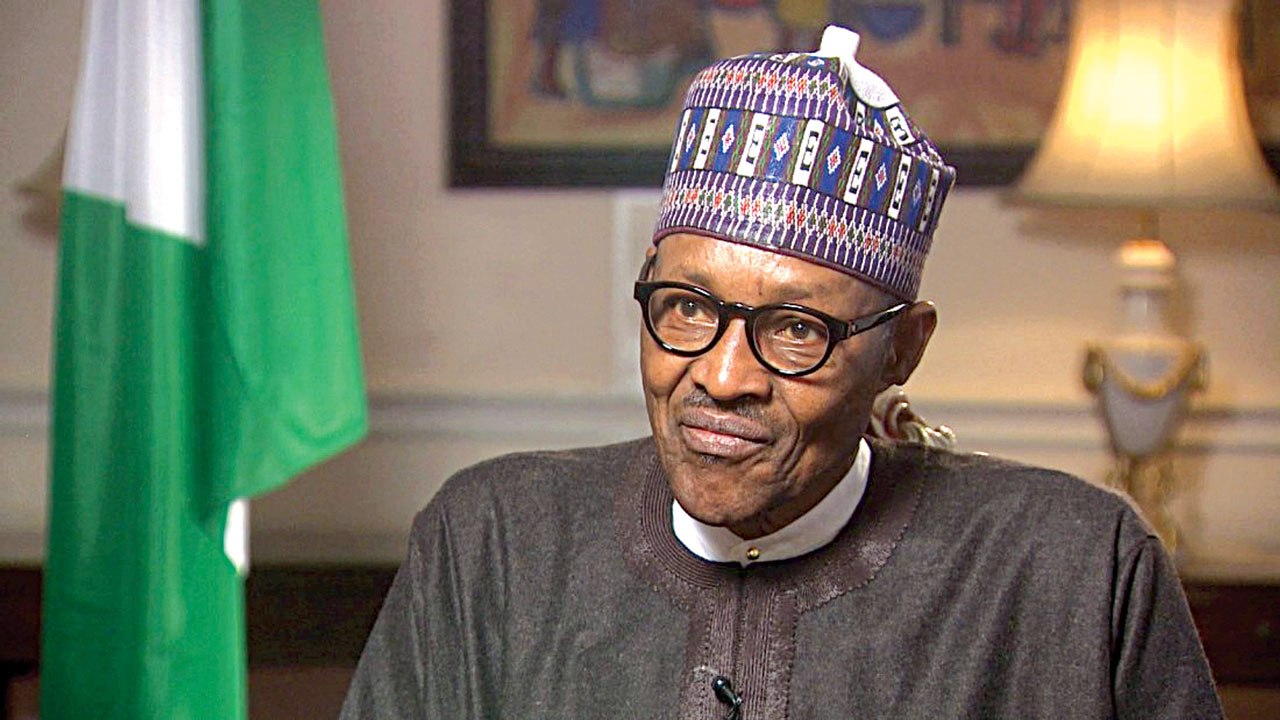 President of Nigeria, Muhammadu Buhari on Saturday stated that knowledge is the key determinant of growth and development of every nation in the 21st century.
According to reports by the News Agency of Nigeria (NAN), PMB made this known in his address as Visitor at the 41st convocation ceremony of the Ahmadu Bello University (ABU), in Zaria.
The President, who was represented by the Executive Secretary of the National Universities Commission (NUC), Prof. Abubakar Rasheed, observed that one of the cardinal purposes of university education was nation building.
"In the 21st century, knowledge is the key determinant of growth and development of nations consequently, for you to be active contributors to the achievement of this noble objective, you have to be ambassadors of this university.
"This can be achieved by employing the knowledge and skills which you have acquired for national growth and development.
"Remember that your parents, the university and indeed government at all levels have invested enormously in your education with the expectation that you will graduate and become useful to yourself and the society," he stated.
PMB described the convocation celebration as an important milestone in the lives of the graduating students, saying it was a transformation of parental hopes into veritable reality.
He therefore, urged the graduating students to justify the enormours investment made on them through dedicating themselves to the values of scholarship and compulsive industrious work of nation building.
"It is our hope that the graduating students will turn out to be worthy ambassadors of this university wherever they find themselves," PMB stated.
Chief Nnaemeka Alfred Achebe, Obi of Onitsha, Chancellor of the institution, expressed gratitude over the quality of human resource being churned out by the university, urging the graduating students to be good ambassadors of the university, their families and the country at large.