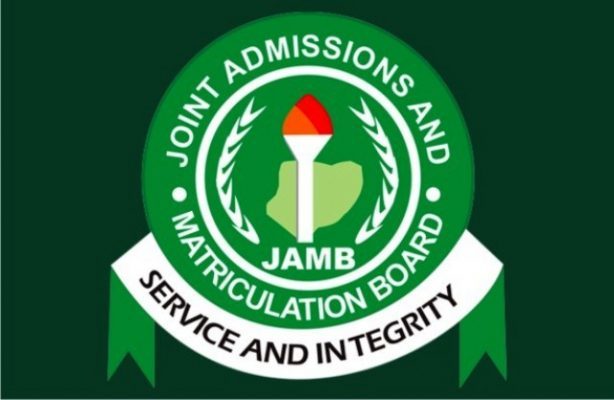 The National Industrial Court on Tuesday struck out a suit filed against the Joint Admission and Examination Board (JAMB), for failure of the claimant to prove that his dismissal was unlawful.
The claimant, Suleman Sanni, had approached the law court to declare his dismissal unlawful and appealed for reinstatement, payment of his salaries and other entitlements.
He told the court that the due process of fair hearing was not accorded him before his dismissal, and therefore, the terms and conditions of services as stated in his employment letter, were breached.
While delivering the judgement, Justice Rakiya Haastrup said that the inability of the claimant to tender his letter of employment as material evidence of fact to determine whether or not his dismissal was unlawful had truncated his case.
According to the News Agency of Nigeria (NAN), Haastrup said that the claimant to present the employment letter made it difficult for the court to determine how the defendant breached the terms and conditions of his employment.
NAN reports that similar suits filed against JAMB by dismissed workers were struck out by the same court over their failure to either tender their conditions of service or employment letters.
Funmilola Bolaji is a Researcher, Writer and a trained Educationist; she's the editor of Campusbiz Journal. You may want to reach her via funmilola@campusbiz.com.ng for Campusbiz Journal related inquiries only.