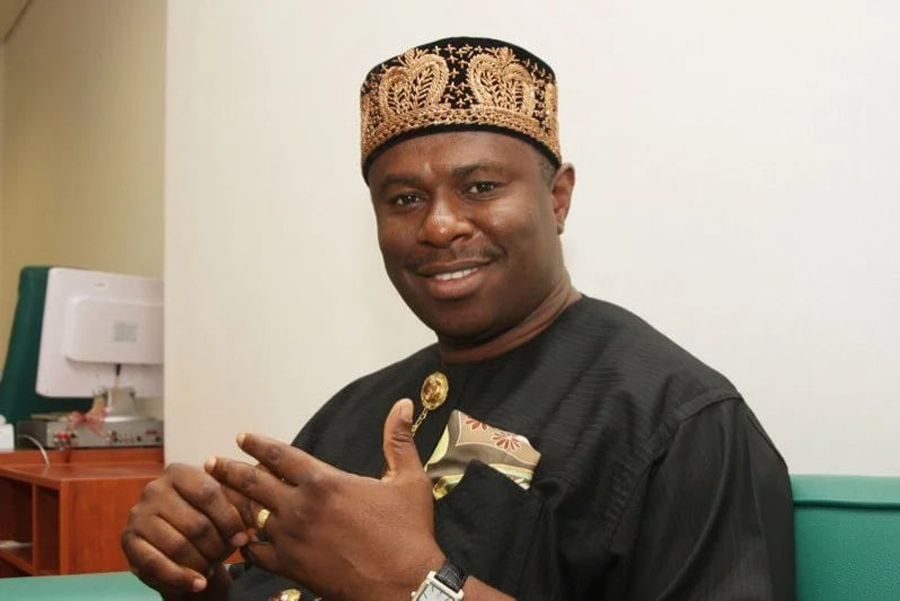 Dr. Peterside Dakuku, Director-General, Nigerian Maritime Administration and Safety Agency (NIMASA) says the coming of the Nigeria Maritime University, marks the launch of an institution of critical importance to the economic development of the country.
The DG made this known during the maiden matriculation of the institution which was held at its takeoff site at Kurutie, in Gbaramatu Kingdom of Delta state.
Dakuku said the institution fulfilled for Nigeria a major economic dream of having an institution that would produce high-end manpower for its growing maritime industry, while helping to develop the locals and build lasting peace in the Niger Delta.
Also, Vice President Yemi Osinbajo, stated that the project was another demonstration of Niger Delta's strategic importance to Nigeria, adding that it showed hoe the Federal Government was "walking the talk in the Niger Delta."
"This is the fulfillment of a dream. Recall that many years ago, precisely in 2013, NIMASA initiated the idea of a Nigerian Maritime University to fill a gap. We identified that if you want to grow your maritime industry, there are three important elements of assets and vessel; human capacity while the last is the supporting infrastructure.
"For all these three, the most important is the human element and we clearly identified the fact that we are lagging behind in the human element and we needed to build capacity.
"To build high-end capacity, we need our own maritime university. We were among the leading maritime nations without a maritime university. So, today is the fulfillment of that great dream," the DG stated.
He commended the FG's financial commitments to the university, but said more is needed to be done, as a lot of infrastructures are to be put in place.