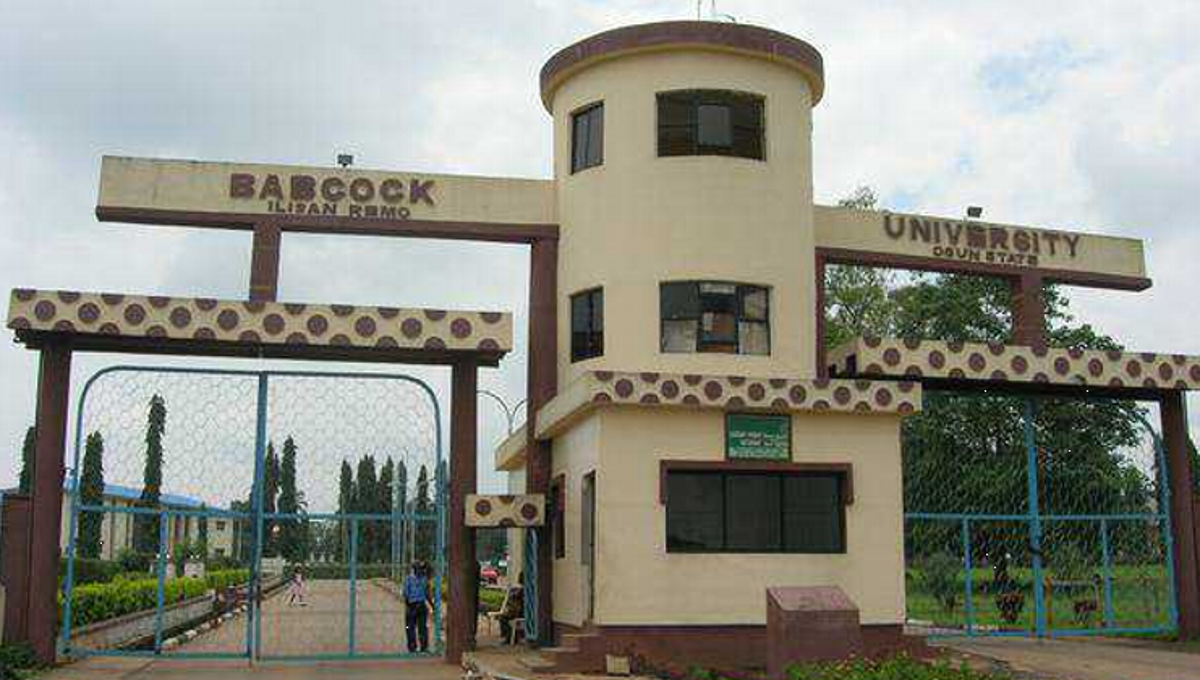 Babcock University in Ogun State, has graduated one thousand nine hundred and twenty-six students, among which one Mrs. Edafe Dogo, a mother of two kids who graduated with a 4.95 Cumulative Grade Point Average (CGPA), emerged as the best graduating student in the 2018/2019 academic session.
Mrs. Dogo, who is a staff of the institution, said she chose Business Education because of her love for teaching, a passion she inherited from her late mum who was an elementary school teacher.
Dogo, while speaking with press men at the 17th convocation of the university disclosed that the support of God, her loving husband and lecturers made her achieve success.
"As a wife and mother of two children, I will say it was God and I trusted Him from the beginning because I didn't know how to go about it. My family was wonderful, they cooperated with me.
"My husband helped out whenever I was tired and couldn't meet up. Throughout it was just God, because without God the waking up early and sleeping late to read would have been in vain. I also had the best lecturers.
"They never gave up on us, they kept on pushing us until we achieved. I owe my success to my lecturers, family, colleagues and classmates.
"I feel it was easier for me because I was doing something I loved doing, every class or exam was enjoyable. When the results started rolling out I was amazed and just surrendered to God's will. This is simply God's will, there is nothing super about me," she stated.
Funmilola Bolaji is a Researcher, Writer and a trained Educationist; she's the editor of Campusbiz Journal. You may want to reach her via funmilola@campusbiz.com.ng for Campusbiz Journal related inquiries only.