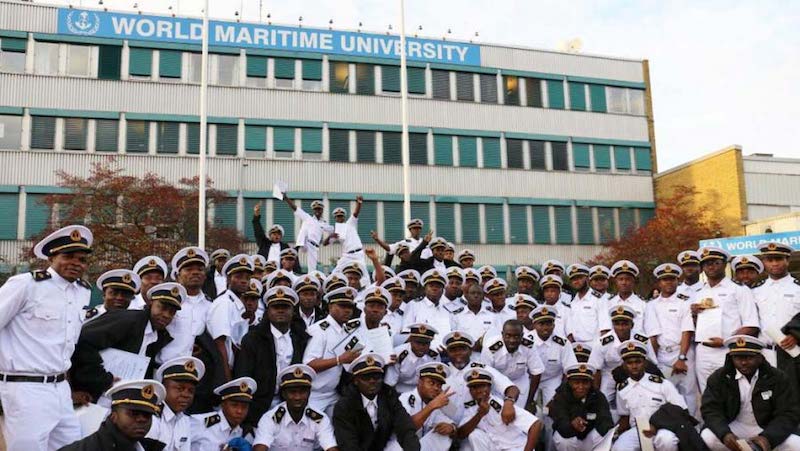 Prof. Maureen Etebu, Vice Chancellor of the Nigeria Maritime University (NMU) in Delta state, has commended the support of the Federal Government in the establishment of the institution.
She called for more support to ensure the successful running of the first maritime university in the country.
While briefing pressmen, she said the support of the FG has helped in no small way to ensure the smooth take-off of the institution.
Etebu explained that without the support and cooperation of the FG, the running of the university would have met a brick wall.
She also thanked Vice President Yemi Osinbajo for the special interest he has taken in the establishment of the university, particularly the steps he took when he was the acting President while President Muhammadu Buhari was on vacation about two years ago.
"We cannot thank the FG enough for what it has done in ensuring the smooth take-off of the university. It did not only approve the take-off grant, but it also ensured the release of the money. If not, there is no way we would have started at the time we did," she stated.
She commended the Nigeria Maritime Administration and Safety Agency (NIMASA) for what it is doing to ensure that the institution stands on its feet.
Funmilola Bolaji is a Researcher, Writer and a trained Educationist; she's the editor of Campusbiz Journal. You may want to reach her via funmilola@campusbiz.com.ng for Campusbiz Journal related inquiries only.