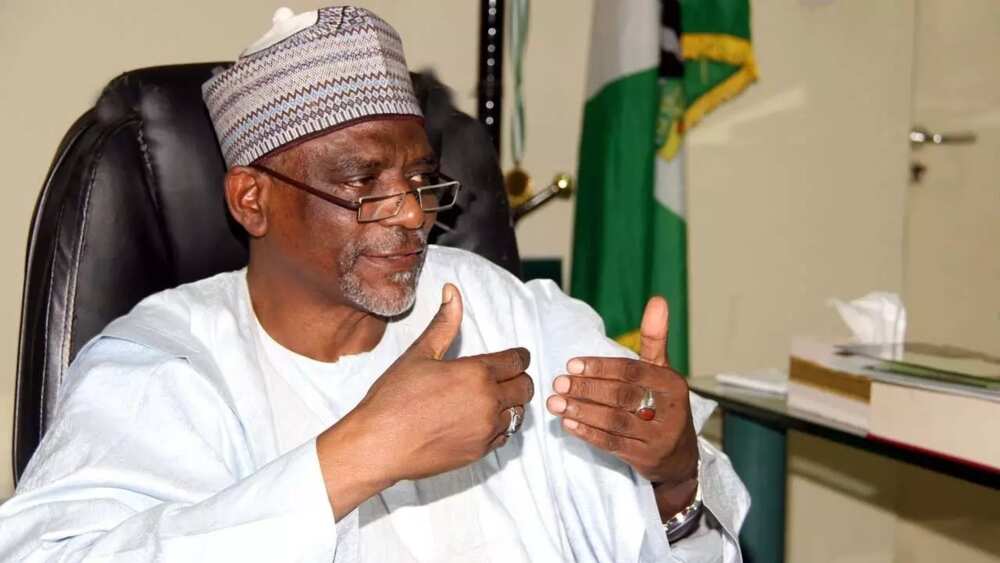 The Minster of Education, Mallam Adamu Adamu has said that the Federal Government is not happy for failing to reduce by half the number of out-of-school students as promised in the last four years.
Adamu who blamed the lack of respect for lecturers as responsible for poor quality teaching, says the country will need a budget of N2 trillion yearly to fix the education challenges in the country.
Reports revealed that, in the last four years, the Nigerian Government allocated over N1.2 trillion to the education sector which is different from interventions and support from agencies and private sectors.
Inspite of these donations, the out-of-school students issue remains a bigger challenge for the President Muhammad Buhari Administration between 2015 and 2019.
The Minister noted that the closure of 134 illegal tertiary institutions in four years also helped to boost access, just as the effort of the federal government to curb industrial actions helped to stabilize the academic calendar.
As Nigerians look forward to the next four years of the Buhari Administration, it is expected of the out-going education ministers that their successors will give more attention to improving quality education.
Funmilola Bolaji is a Researcher, Writer and a trained Educationist; she's the editor of Campusbiz Journal. You may want to reach her via funmilola@campusbiz.com.ng for Campusbiz Journal related inquiries only.