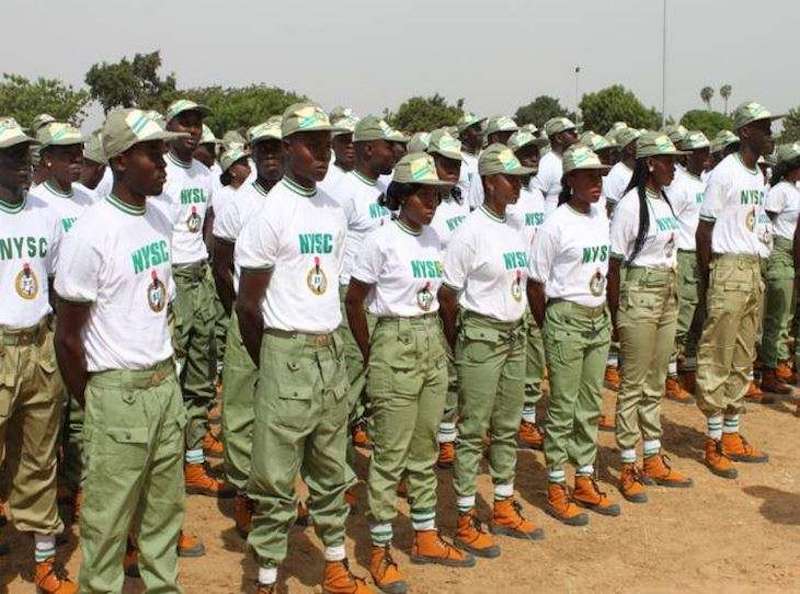 The National Youth Service Corps (NYSC) has begun the registration of corps members for the 2019 Batch A service year, as reported by the News Agency of Nigeria (NAN).
The NYSC, which commended the conduct of corps members during the elections, said it would ensure "adequate arrangement for a registration exercise without a hitch, and advice prospective members to adhere strictly to the guidelines".
In a statement, NYSC said the process of registration were free of charge, warning prospective members to be careful of "online canvassers who demand money or any other forms of gratification to facilitate any service".
"The portal opened on the 4th of March and is expected to close on March 19. Consequently, prospective corps members are expected to register within this window for the purpose of mobilization for the forthcoming orientation program," the statement stated.
"Prospective members should on no account allow registration by proxy or a third party biometric or any other form of registration," the statement added.