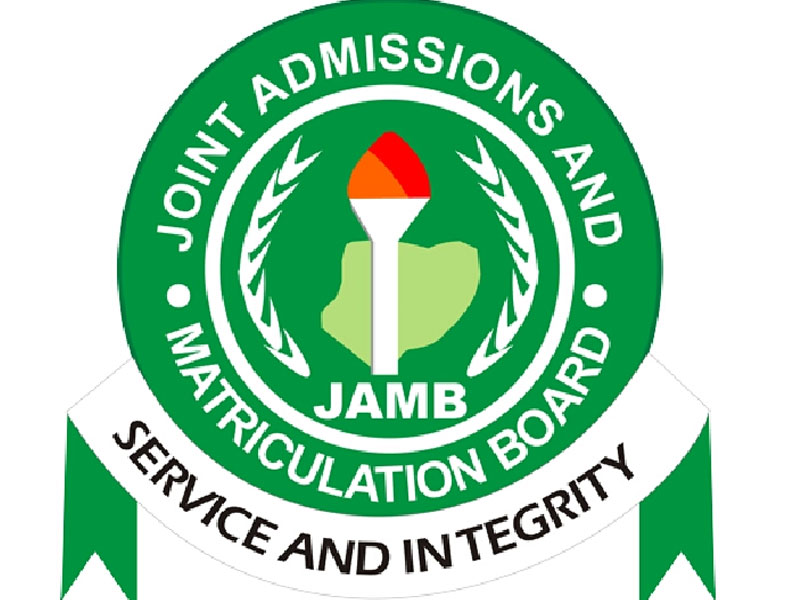 Fresh facts have emerged on the reasons behind the clash in the dates set by both the Joint Admissions and Matriculation Board (JAMB) and the West African Examinations Council (WAEC), for their examinations slated to commence this week.
While the Senior School Certificate Examination (SSCE) conducted by WAEC is slated to commence with practical exercises on Monday, April 8, and end on Friday, June 7, the Unified Tertiary Matriculation Examination (UTME) by JAMB, is scheduled to commence on Thursday, April 11.
Unlike the SSCE that is scheduled to span two months, the UTME is billed to take place within a week, between April 11 and 17.
But SSCE candidates who are billed to take subjects like Plumbing and Pipe Fitting, Animal Husbandry, Printing Craft Practice, Auto Mechanical Work, Health Education, Foods and Nutrition, Arabic and French, among others, may not be able to sit the UTME.
More than 25 subjects will be affected by the clash. Hundreds of students across Nigeria are expected to be affected by the clash in dates.
For instance, candidates who may be sitting for Animal Husbandry as a SSCE subject, which holds between 9.30am and 12.10pm on April 11, may have also been scheduled to sit for the UTME at the same period.
To avoid such clashes, especially since JAMB introduced the computer-based test mode which changed UTME from being conducted in one day to spanning more days, JAMB had initiated the inter-examination-bodies' meeting to compare notes among the leadership of all the examination bodies.
However, reports have shown that the head of Nigeria's Office of WAEC, Isaac Adenipekun did not attend the meetings but sent in representatives who could not make critical decisions.
Funmilola Bolaji is a Researcher, Writer and a trained Educationist; she's the editor of Campusbiz Journal. You may want to reach her via funmilola@campusbiz.com.ng for Campusbiz Journal related inquiries only.