Samuel Okoya, a Professor of Mathematics at the Obafemi Awolowo University (OAU), has noted the importance of scientific predictions in mitigating the effect of environmental disasters.
Prof. Okoya stressed his point while presenting a paper titled, "Predictions Based on Mathematical Models for National development", at the maiden edition of International Conference on Development Sciences and Technologies, which was held at the Federal University of Agriculture, Abeokuta.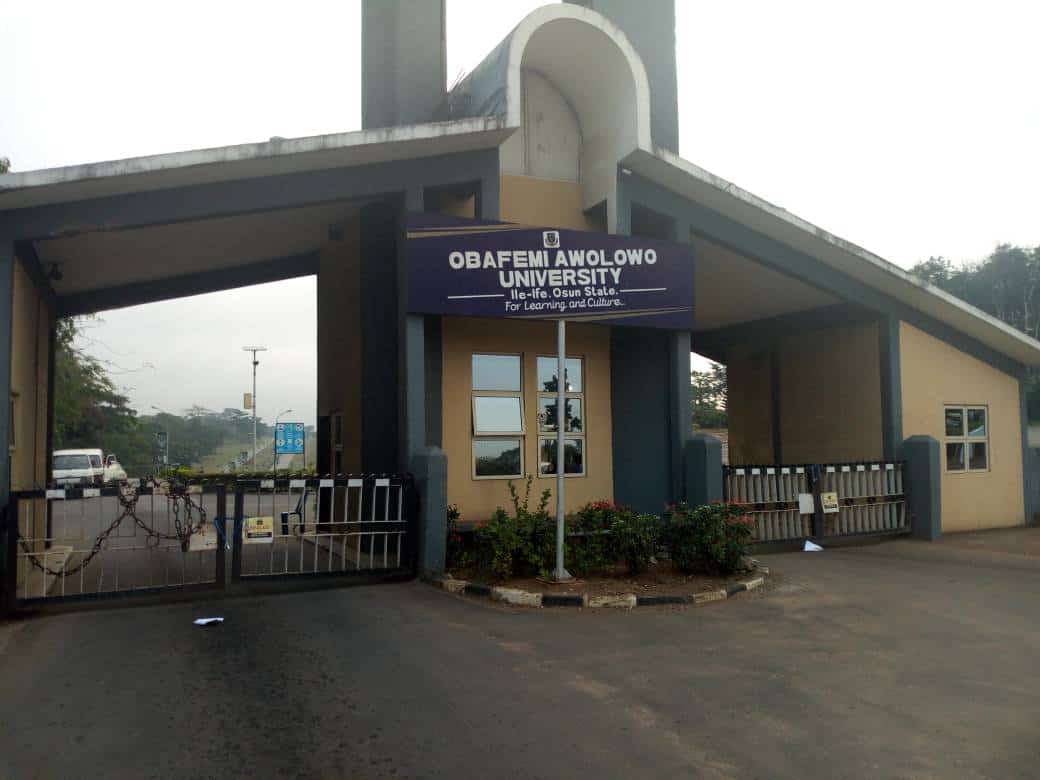 He made it known that predictions based on sufficient data have helped many countries in America, Europe and Asia with advanced warnings of heat waves, hurricanes, cyclones and tornados, as well as allowed communities at risk to evacuate before the impending disaster strikes.
The Mathematics Professor urged Nigerian Geological Survey Agency to embrace long term earthquake monitoring, as events like these were highly preventable.
"In our general obligation to build a hospitable and sustainable society, we need to develop the necessary mathematical equations (models) of the environmental data and processes, and solve the mathematical problems leveraging on supercomputers of modest size today.
"Motivation for young Nigerians to study these scientific processes should be connected to getting functional knowledge around safe storage, handling, and transportation of gaseous and volatile liquid fuels," Okoya stated.
Funmilola Bolaji is a Researcher, Writer and a trained Educationist; she's the editor of Campusbiz Journal. You may want to reach her via funmilola@campusbiz.com.ng for Campusbiz Journal related inquiries only.