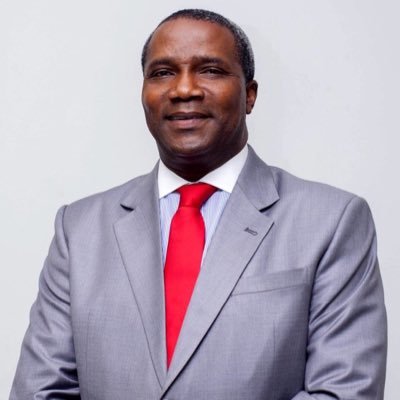 The Sports Commission of Lagos State has equipped the sports complex of the Lagos State University (LASU) with brand new sophisticated sports facilities.
According to the Eagle Online, the donation of the sporting facilities took place inside the indoor sports hall of the university. The Director General, Lagos State Sports Commission, Babatunde Bank-Anthony presented equipments such as; table tennis board, basketballs, footballs, wheel chairs for amputee students, gyms, handballs, judo kits and many others to the Vice Chancellor of the University, Prof. Olanrewaju Fagbohun
In his remark, the VC of the institution commended the commission. He also said he looked forward to good maintenance of the equipments.
"This is a very good idea, I must confess. Several organizations have vowed to do this before the Lagos State Sports Commission.
"As we all know, sports unite the world. I see this idea as a means of uniting the students of the institution.
"There is nothing as good as making life a better one for the upcoming generation. I am sure the students will be willing to bring out their best in terms of sports as they now have a good recreation center.
"I am sure the state's sports commission has just given us a tip of the iceberg. I see them doing more of this by reconstructing decayed sports facilities in the university.
"It takes a step to begin a journey of a thousand miles and I am sure our donor has just proved that to us," the VC stated.
Bank-Anthony responded by saying; "The state has set up a board which is capable of renovating Lagos State sports facilities.
"As a member of the board, I can confirm to you that the sports complex of the institution is our number one target.
"We have seen world class sports facilities in different universities across the nation. Why must LASU's case be different?"