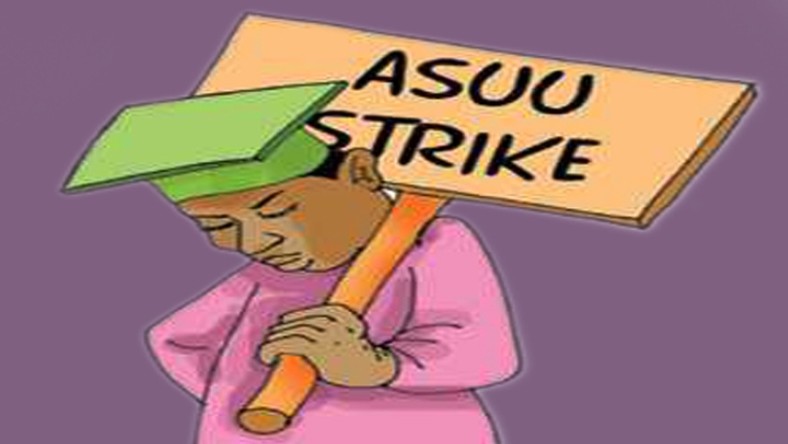 Students of the University of Nigeria, Nsukka (UNN), on Thursday appealed to the Federal Government (FG) and the Academic Staff Union of Universities (ASUU) to resolve the issues on ground.
The students, according to Vanguard News, told men of the press in separate interviews that they were tired of sitting at home doing nothing following the nationwide ASUU strike.
Charle Odoko from the Department of Economics, UNN, begged stakeholders in the country to intervene and prevail on ASUU and FG to reach a compromise so that the strike would be called off.
"I am pleading with the relevant stakeholders in the country to intervene and end the ongoing industrial action by university lecturers in the interest of students.
"I am also pleading with the FG and ASUU to resolve their issues; I am tired of staying at home, I want to go back to school this January.
"The FG should urgently meet the demands of ASUU as the constant strikes by lecturers are affecting the quality of tertiary education in the country," he said.
Also, Jane Ukaegbu of the Department of Political Science of the University of Lagos (UNILAG), said that FG and ASUU should consider the future of students and place that above other interests by resolving the dispute.
"The FG should always try to give priority to issues concerning education since the level of development any country is anchored on quality education.
"Government should also strive to respect any agreement reached with ASUU as the current strike was due to government's inability to fulfill the agreements it reached with the union since 2009.
"I am urging the federal government and the ASUU to reach a compromise so that students can return to school," she said.