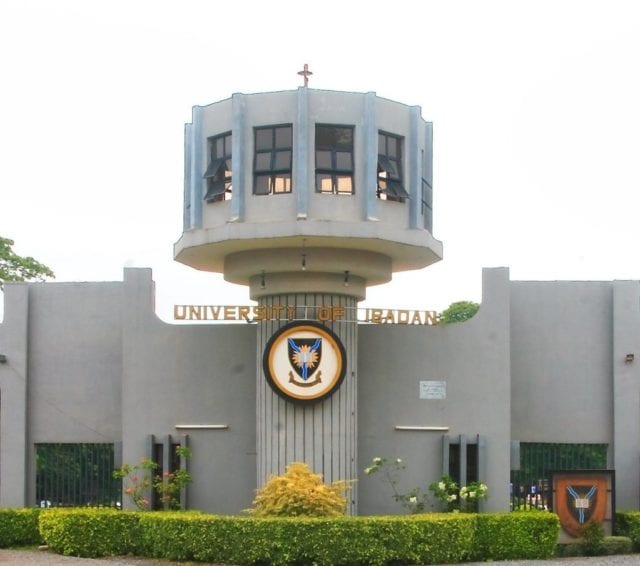 Prof. Abel Olayinka, Vice Chancellor, University of Ibadan (UI) on Thursday announced that twenty-three academic staff of the institution have been promoted to a substantive professorial cadre.
According to reports, the newly promoted Professors are; Emmanuel Remi Aiyede, A.E. Awoyemi, Helen Adekunbi Labeodan, O.E. Awe, R.A. Alabi, O.E. Olubusoye, I.A. Oladosu, N.A. Shenge, O.A. Fakolade, K.L. Kazeem, S.A. Babarinde, M.A. Odeniyi amongst others.
Also promoted to the cadre of readers are thirteen staff which include; O.O Obijole, I.O. Popoola, Ibrahim A. Oyediran, O.F.W. Onifade, A.A. Aina, G.I. Ogbole, amongst others.
The elated VC stated that, "We congratulate all the colleagues whose promotions have just been announced. We are exceedingly proud of you and wish you every success in your career".
Funmilola Bolaji is a Researcher, Writer and a trained Educationist; she's the editor of Campusbiz Journal. You may want to reach her via funmilola@campusbiz.com.ng for Campusbiz Journal related inquiries only.