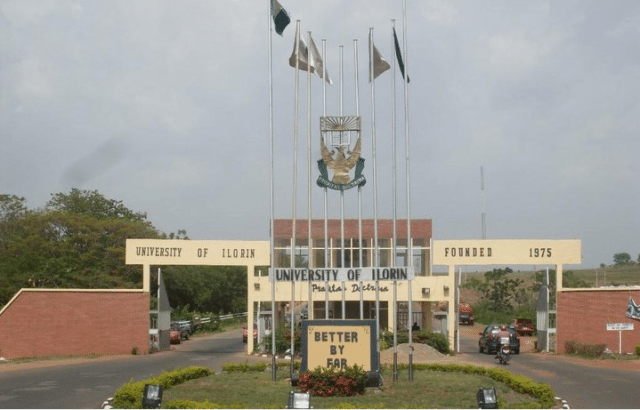 The Technical and Entrepreneurship Center (TEC) of the University of Ilorin (UNILORIN) held a training workshop for undergraduate students of the university on how to make cosmetics and personal health products.
While speaking at the workshop, the Resource person, Mr. AbdulGaniyu Abiodun of the Low Cost Investment, Ibadan, advised participants to do their best to become independent.
Abiodun explained that he has never worked for anyone since he got graduated from the university as an Industrial Chemist more than a decade ago. He also said that to survive in the business, it was important to produce quality products and maintain the quality.
Abiodun demonstrated how to make items such as; after shave, hair cream, candle, disinfectants, body cream and spirit.
In his address, the Director of TEC, Dr. Jamiu Odusote, advised the students to take full advantage of the workshop and also urged them to approach the center if they encounter any challenge in the course of getting raw materials.
Funmilola Bolaji is a Researcher, Writer and a trained Educationist; she's the editor of Campusbiz Journal. You may want to reach her via funmilola@campusbiz.com.ng for Campusbiz Journal related inquiries only.