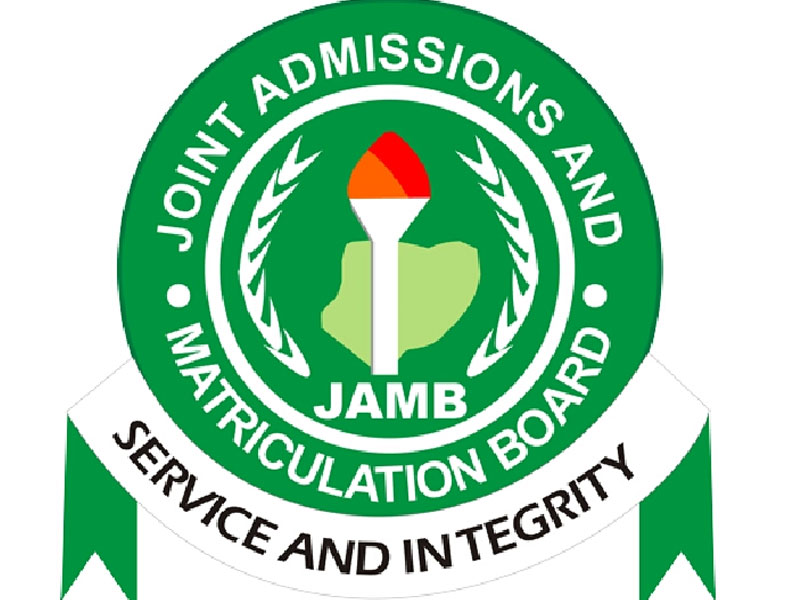 The statistics of candidates released by the Joint Admissions and Matriculation Board (JAMB) for admission in the 2019/20 academic session shows that only 32,729 of the students out of over 1.8 million candidates who registered for the 2019 Unified Tertiary Matriculation Examination (UTME), applied to study Agriculture.
According to the head of public affairs of the examination board, Dr. Fabian Benjamin, only 2,303 candidates applied to study Agriculture at National Diploma (ND).
Benjamin said that Nigeria has no fewer than three specialized public universities of agriculture and agricultural faculties in several universities across the country, as well as just few colleges of agriculture across the country.
Meanwhile, no fewer than 435,897 candidates have applied for admission to study medical, pharmaceutical or health sciences at degree level in the 2019/2020 academic session.
Dr. Benjamin stated that social sciences had the highest number of 378,388 candidates while sciences were next with a total of 280,782 and engineering and technology with about 208,933 candidates.
The board's spokesman further explained that arts and humanities faculties attracted 108,809 candidates while engineering and technology remain non-attractive to female candidates with only 20,266 female applications out of total of 208,932 candidates.
Also, Benjamin said candidate for law and legal studies amount to 102,961, out of which female students have the highest number with 58,093, followed by engineering with 11,214 candidates.
Health gets a total of 7,038, while sciences have a total of 3,767 candidates. Agriculture came with the lowest candidate registrations.