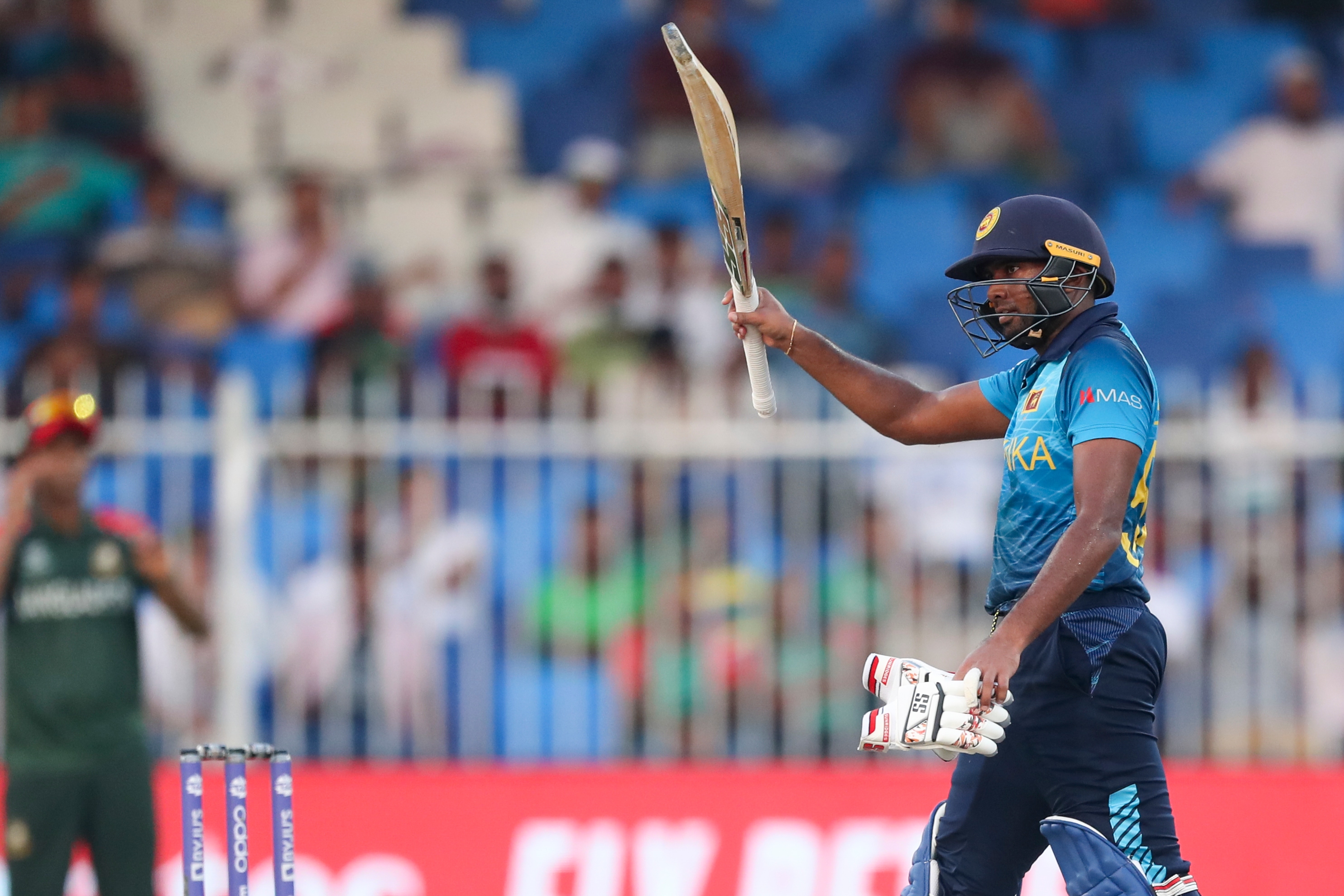 Cricket draws in quite impressive viewership numbers as fans are tuning in from all around the world. The unique structure of the game makes for a welcoming breeze of fresh air and provides an alternative for those who would prefer to see something different rather than watching the tried and true football, basketball, and tennis matches all the time.
As a testament to its popularity, there's a myriad of different leagues that showcase the world's top talent. Since cricket can be played all year round, the viewers never find themselves out of entertainment. The only exception to this would be drastic measures such as social distancing that dictated our lives in recent years. Good thing there's SRL! But what is it really?
SRL in a nutshell
Cricket SRL is a completely digital concept that simulates the real thing. If you're a video game fan, the idea should be quite familiar. However, there is a notable difference – while video characters usually tend to be made up, the main idea behind SRL is to make things as realistic as possible. This goes beyond the players themselves – even the digital representation of the stadiums aims to paint their brick-and-mortar counterparts with a high level of detail.
No boundaries
Traditional cricket is awesome, but things can get in the way of people being able to attend the match. If there are some kind of social distancing measures in place, that would be just one example of many. Even when circumstances are completely normal, the game may be in the off-season, which would effectively leave supporters thirsting for some good old cricket action.
Cricket SRL, on the other hand, doesn't adhere to the traditional cricket schedules and the simulated livescore is updated all the time. As a viewer, this means you get to have your dose of fun at any time you want no matter what may or may not be happening in the real world. If you want to place a bet on the outcome of these matches, you can do so, even during the off-season.
Cricket SRL keeps a watchful eye on real player performances
As we've established earlier, cricket SRL aims to be an accurate representation of the real game and the circumstances that surround it. This is evident from the fact that it tracks how real cricket players have performed to adjust in-game variables. Think of it as a simulation – a simulated reality league could quite accurately represent the outcome of a fictitious game if two real teams were to meet.
Sometimes, a force majeure or an injury may get in the way of a player's ability to attend a game. In a virtual environment that simulates real-life variables, the game can be played out regardless, which means it can be a massive fan service. At the same time, it also acts as a way to clear up those hypothetical "what if" types of questions for good.
The common grounds
Although there are many differences between traditional cricket and cricket SRL, the fans' love for the game is the common ground. Both are as exciting as it gets and full of memorable moments that get recorded in the history of the game forever. Plus, you have the freedom of switching them up at will if you so please, so there's no need to confine yourself to either the one or the other.
Conclusion
As you've learned today, cricket SRL is a virtual take on the traditional game format that tries to simulate certain details and player statistics that are likely to impact the result of a match. Both of these are run in parallel, thus ensuring there's always a game to look forward to, whether there's sunshine or rain.
Funmilola Bolaji is a Researcher, Writer and a trained Educationist; she's the editor of Campusbiz Journal. You may want to reach her via funmilola@campusbiz.com.ng for Campusbiz Journal related inquiries only.