The Ekiti State University (EKSU) has stated that the institution did not turn out quacks as medical doctors, but world-class standard which the school is proud of.
Reports made it known that the institution recently graduated its first set of medical students after ten years of study, due to the delay of accreditation by the Medical and Dental Council of Nigeria (MDCN).
The Provost, College of Medicine of the university, Prof. Kehinde Oluwadiya, while briefing pressmen in Ado-Ekiti over the weekend, blamed poor funding for the late accreditation of the medical programmes.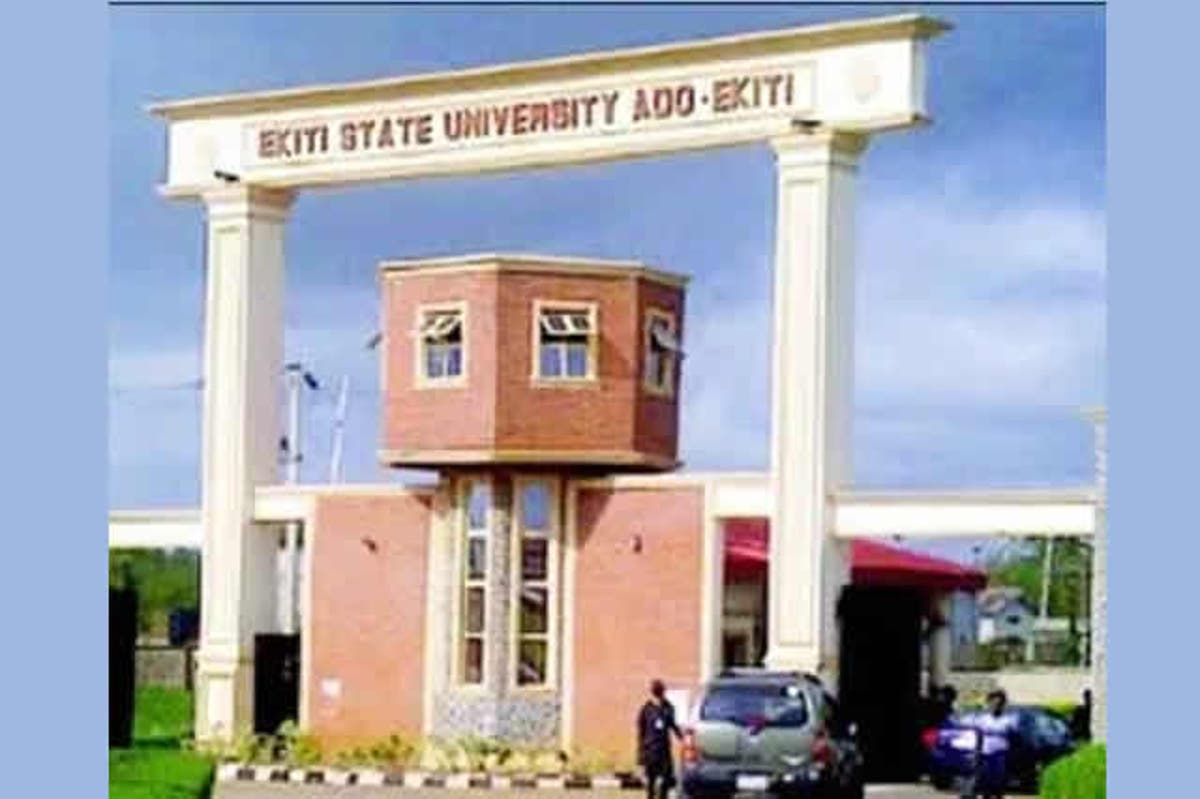 The MDCN recently visited EKSU and gave a five-year approval for the accreditation of the medical programme.
Funmilola Bolaji is a Researcher, Writer and a trained Educationist; she's the editor of Campusbiz Journal. You may want to reach her via funmilola@campusbiz.com.ng for Campusbiz Journal related inquiries only.