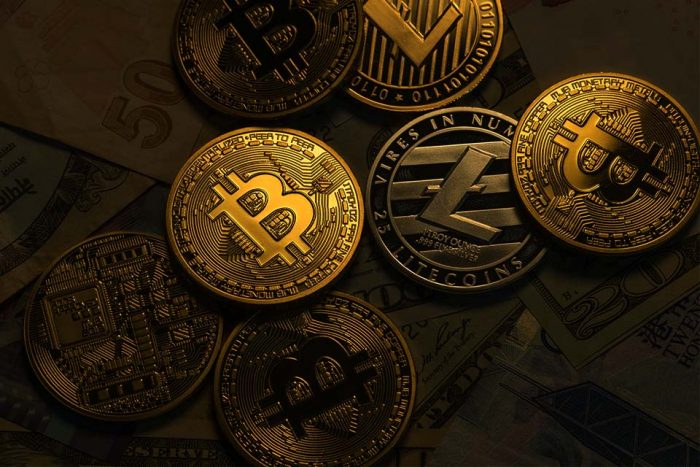 There is no denying that cryptocurrency investment has sky-rocketed in recent years, and we have seen many Nigerians get involved with this. But what exactly is the reason? What makes cryptocurrency such a great investment? Why have so many Nigerians started investing in cryptocurrency? Let's take a look.
The uses for cryptocurrency are more widespread than ever before
One thing that we can certainly see is that cryptocurrency is becoming more widespread nowadays. We are seeing people pay for items with Bitcoin and other cryptocurrencies. You can even play slot games, such as 9 Burning Stars, by making a crypto deposit, rather than using fiat currencies (government-issued currencies not pegged to the price of a commodity such as gold). As the use of cryptocurrency becomes more and more popular, the possibilities are only going to be greater.
Enjoy transactional freedom
Another reason why Nigerians are investing in cryptocurrency is because it gives them a significant amount of transactional freedom, something that conventional banks cannot provide. If you need cash, crypto and the related exchanges can be accessed and liquidated with ease.
It is also worth noting that cryptocurrency is censorship-resistant. This means that anyone is able to send money peer-to-peer, no matter the time or day, without having to worry about any interference from a third party.
Long-time store of value
Just like stocks, cryptocurrency is a speculative investment, so we would be lying if we said that there was not any risk of volatility involved. However, there is the potential for the returns to be a lot more significant, with quicker turnaround times. Therefore, you can experience high growth within a short period of time.
The reason for this is that there is a limited supply of cryptocurrency, which is capped by mathematical algorithms. This is not the case for fiat money. You also cannot experience the level of growth at such a speed with stocks. This is why a lot of people feel that cryptocurrency is such an attractive option.
Nigerians are diversifying their portfolios
Last but not least, another reason why so many Nigerians are investing in cryptocurrency is because they are looking to diversify their portfolios.
If there is one thing that we have all learned in recent times, it is that we should not have all of our eggs in one basket. This is something that Covid-19 taught us very well.
We never expected the fall-out from Covid and the inability to make money via traditional means in a lot of cases. Some investments dropped significantly during this period as well. Having a diversified portfolio certainly made a big difference for a lot of people, helping to shield them from the craziness going on financially.
Final words on why Nigerians are investing in cryptocurrency
As you can see, there are many different benefits that are associated with cryptocurrency. Not only are people investing in cryptocurrency so that they can accumulate wealth but they are also using it for expenditure as well. Many people agree that the future is cryptocurrency.
Funmilola Bolaji is a Researcher, Writer and a trained Educationist; she's the editor of Campusbiz Journal. You may want to reach her via funmilola@campusbiz.com.ng for Campusbiz Journal related inquiries only.