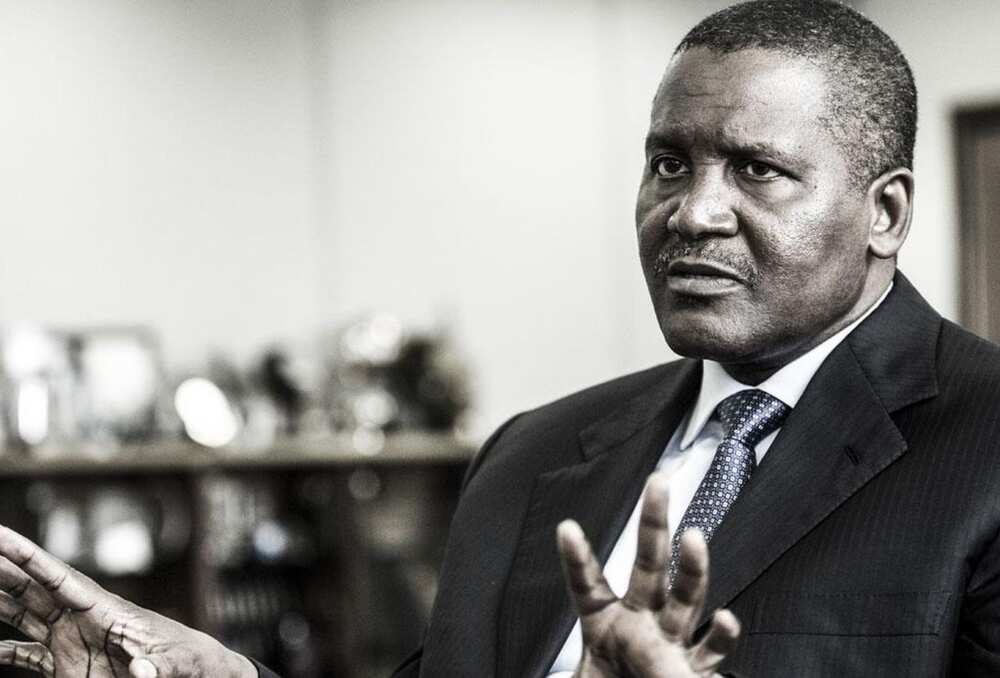 Alhaji Aliko Dangote, billionaire businessman and Chairman of Dangote Foundation, has donated a N1.2 billion students' hostel to the Ahmadu Bello University (ABU), Zaria which consists of ten blocks of fully equipped complex with capacity to accommodate over two thousand students.
According to reports, the institution had no other hostel accommodation in the last forty years until the recent gesture by the Dangote Foundation.
Speaking during the inauguration of the project, Dangote recalled that when he visited the university as Guest Speaker of the 2016 convocation ceremony, the institution authority complained of accommodation challenges.
"When I came here as a Guest Speaker in 2016, the Vice Chancellor told me that they have needs for accommodation, in fact the last accommodation they had was 37 years ago as at then.
"It is not good for us to leave a university like this without accommodation, really our intention was to accommodate the female students not boys, however, I still plead with the VC to leave it for the female folk.
"Because of the luxury of this place, it is better to give it to the girls, boys can manage anywhere, maybe we need to have discussion to see how we help in terms of transporting them to and fro.
"If you bring boys here, I will really be in trouble with my daughters, you know I have only three daughters, so they will like to have the ladies here," Dangote stated.
He appealed to businessmen and wealthy Nigerians to ensure that "we continue to intervene in most of these universities, government cannot do all these things alone, there are so many other needs."
"We have to make sure that we give back to Nigeria to show our gratitude because without Nigeria I will not be where I am today, so we must continue to give back to the society," Dangote added.
Funmilola Bolaji is a Researcher, Writer and a trained Educationist; she's the editor of Campusbiz Journal. You may want to reach her via funmilola@campusbiz.com.ng for Campusbiz Journal related inquiries only.