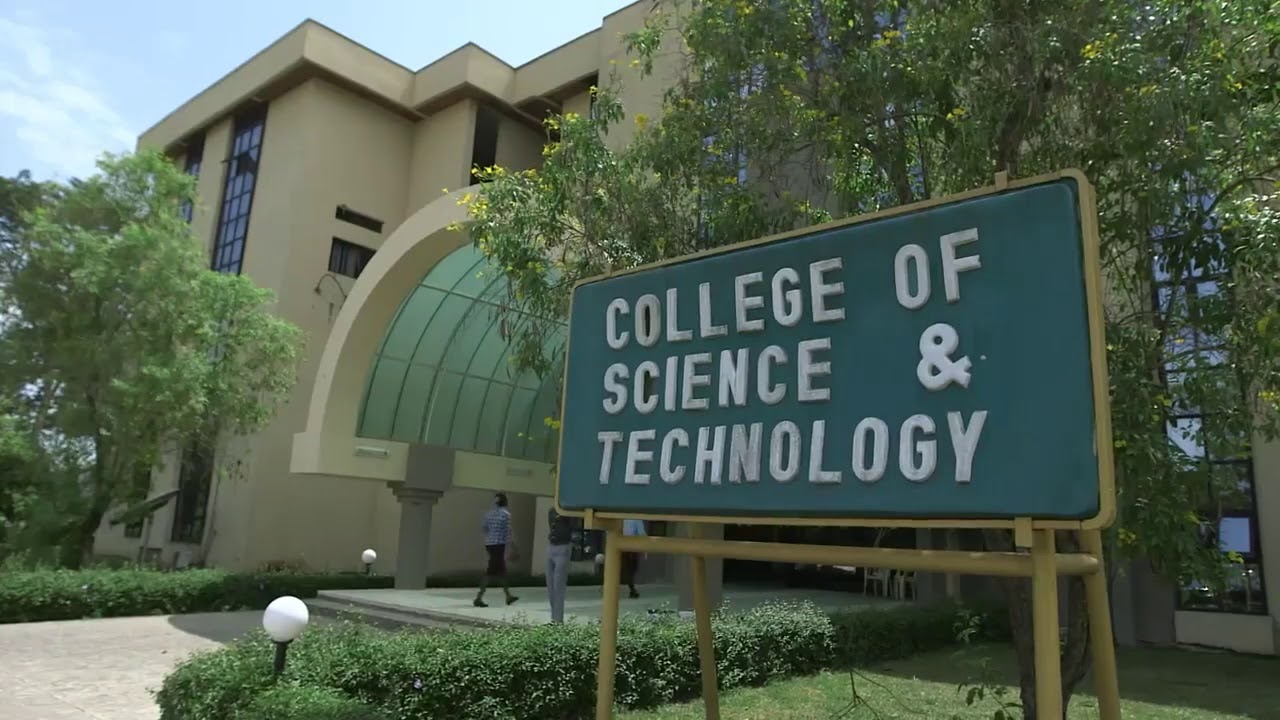 Shalom Nwodo Chinedu, a renowned Professor of Biochemistry at the Covenant University, Otta, Ogun state has urged Africans to step up engagement in the area of Science, Tecnology and Innovation through Biotechnology to counter any form of Colonization.
He explained that the region is robbed of bio-resources because genes for the desired products have been craftily taken away from Africa's rich biodiversity and cloned into other organisms and used to make the desired product.
Prof. Chinedu made this known at the 18th inaugural lecture of the Covenant University which was titled; "From evolution to revolution: Biochemical disruption and emerging pathways for securing Africa's future."
Chinedu noted hunger and famine are the worst out of the developmental issues confronting the region.
"The problems of hunger and food insecurity have global dimensions and are likely to persist, and even increase dramatically in some regions, unless urgent, determined and concerted action is taken, given the anticipated increase in the world's population and the stress on the natural resources," he stated.
Prof. Chinedu, who further highlighted new developments in science, said innovative technologies and techniques constitute the emerging pathways, which Africans should engage to secure their future.
"There must be a clear understanding of the role of science, technology and innovation in development and a visible commitment to this by African leaders, particularly through the funding of researches and the establishment of state of the art laboratories, workshops and centers of excellence in schools and research institutes," he added.
He therefore urged Africa to rise up from her state of cold indifference and ignorance to tap into the huge opportunities offered by the biotechnological advances that have radically altered the long, held norms and assumptions in science and technology.
Funmilola Bolaji is a Researcher, Writer and a trained Educationist; she's the editor of Campusbiz Journal. You may want to reach her via funmilola@campusbiz.com.ng for Campusbiz Journal related inquiries only.