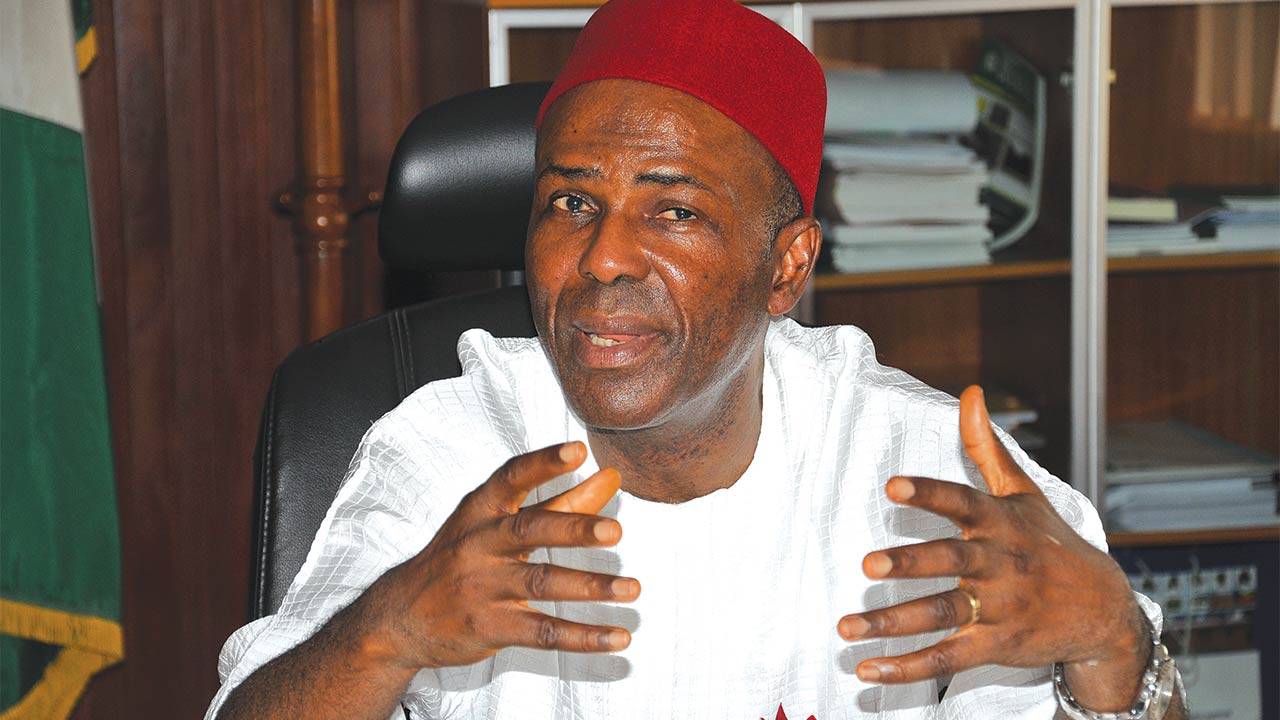 Dr. Ogbonnaya Onu, Minister of Science and Technology has urged private sectors to show more interest in supporting researches and innovations in universities and reserach institutions.
The Minister gave the advice at the Alex Ekwueme Federal University in Ebonyi state while inaugurating the upgraded chemical laboratory which was equipped by PZ Cusson Africa in collaboration with the National Office for Technology Acquisition and Promotion (NOTAP).
The minister said, "the federal ministry of science and technology is at the forefront of ensuring that laboratories in the universities, research institutes among other are upgraded."
Onu said, attaining world-class laboratories will help Nigeria have world-class researches and one day, produce a Nobel Laurette in Physics, Medicines and Chemistry.
"The labs should be encouraged because if we can produce high-quality manpower, it will help industries increas productivity and make more money," he stated.
The Minister also noted that teaching and researches in the nation's universities should be geared towards solving national problems.
He then directed for the immediate establishment of an Intellectual Property and Technological Office (IPTTO) in the university.
NOTAP Director-General, Alhaji Dan Azumi Ibrahim, said that the aency has the view that developing human capacities, facilities and policies, would ensure that Nigeria moves forward. He also noted that such can only take place in the universities, reserach instituions, and industries in spite of the funding problems they experience.
The Chief Executive Office of PZ Cusson, Mr. Christos Giannopoulos, noted that the establishment would continue upgrading universities across the country as part of its social responsibilities.
Funmilola Bolaji is a Researcher, Writer and a trained Educationist; she's the editor of Campusbiz Journal. You may want to reach her via funmilola@campusbiz.com.ng for Campusbiz Journal related inquiries only.