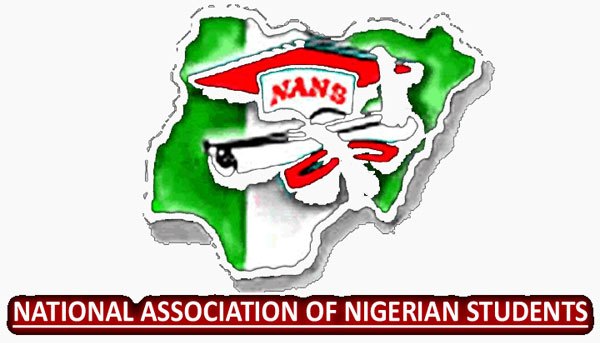 The National Association of University Students (NAUS) has urged the Federal Government of Nigeria to honor its promise. NAUS is taking sides with the Academic Staff Union of Universities (ASUU) on its demand over the poor funding of its members.
Comrade, Isioma Ogochukwu, the National Deputy Secretary General of NAUS, made this known at the Nigerian Union of Journalist (NUJ) secretariat in Benin city.
According to Naija News, the Deputy Secretary General told newsmen that the FG should stop paying lip service to the education sector in the interest of all and for the growth and development of the country.
He said that government must invest in the education sector if truly the youths are the leaders of tomorrow. He also noted that 7.04% allocation to education in the 2018 budget was not good enough.
"Nigeria as a nation has never allocated up to 15% of its budget to education, so, how can you expect the sector to thrive? We cannot progress that way.
"If the older generation has enjoyed free and accessible education during their time, it is going to be a crime for us, who are the future generation of Nigeria to suffer and be faced with poor infrastructure, poor education facilities and incessant strike by our lecturers. This was not the intentions of our founding fathers and we will continue to engage the government constructively to achieve the Nigeria of our own.
"Education is the bedrock of development of any given society. When you pay lip service to education, you are stifling development. Many years ago, we saw people from other countries coming to our universities to study, but we don't see them anymore.
"So, we need to do something urgently if we are really serious about developing this country. We need to start asking questions," Ogochukwu stated.
Funmilola Bolaji is a Researcher, Writer and a trained Educationist; she's the editor of Campusbiz Journal. You may want to reach her via funmilola@campusbiz.com.ng for Campusbiz Journal related inquiries only.