The Senate has urged the Federal Government on the need to establish a Medical School at the Madibbo Adama University of Technology, Yola following a motion by Senator Aishat Ahmed on the urgent need to establish the medical school.
Sen. Ahmed, in the motion which was co-sponsored by forty-four others, stated that Adamawa with a population of about four million people and neighbouring Taraba state with a population of about three million people, are the only states in the North East without a medical school or teaching hospital.
According to her, provision of an effective healthcare service is a basic ingredient necessary for sustainable development of every society and the establishment of the medical school would reduce challenges of access to healthcare services being faced by residents of the two states.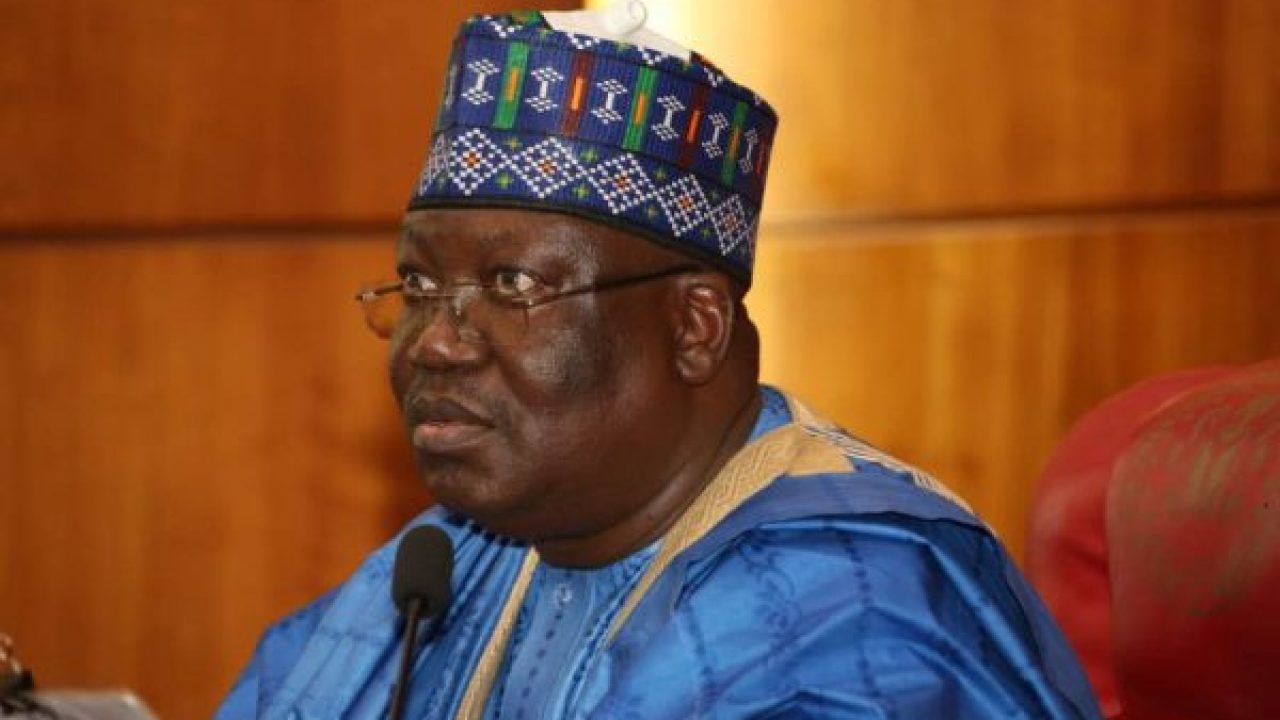 "Adamawa and Taraba residents have over the years been subjected to travelling a distance of over 400 km or 344 km to access healthcare services in Maiduguri or Bauchi or even Abuja which is 800 km away," Ahmed lamented.
Senator Sabi Abdullahi, who seconded the motion, contributed by saying that it is difficult for people to access healthcare services when the needed facilities are not made available.
The Senate President, Dr. Ahmad Lawan, however, said the establishment of teaching hospitals is a matter of law, while the establishment of medical schools has to do with government's policy.
"I can't see any reason why we can't have a policy making it mandatory for every state to have a medical school, he concluded.
Funmilola Bolaji is a Researcher, Writer and a trained Educationist; she's the editor of Campusbiz Journal. You may want to reach her via funmilola@campusbiz.com.ng for Campusbiz Journal related inquiries only.