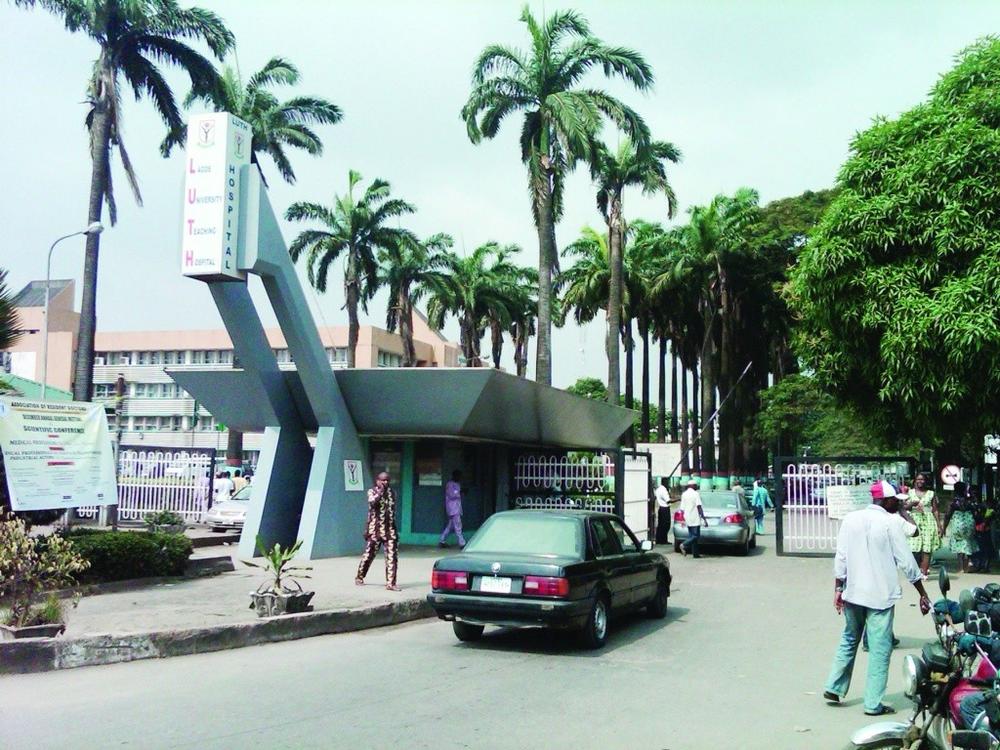 The University of Lagos (UNILAG) Alumni of the College of Medicine have renovated the female wing of the college's hostel twenty years after graduation from the university.
The hostel which is located within the Lagos University Hospital (LUTH) complex in Idi-Araba was given an attractive look by fixing electrical, kitchenette, toilet and bathrooms problems affecting the residents of the hostel.
The Alumni class of 1988 which is also known as 'The Lion Hearts' said the renovation of the female hostel cost the group a whooping sum of N12 million, as stated by Dr. Olubunmi JohnJo, President of the set during the re-inauguration of the facilities held at the college to mark the 20th anniversary of the set.
JohnJo said his mates from across the world believe in giving back to the college that produced them to become somebody in life, hence their coming together to refurbish the dilapidated hostels for the comfort of occupants.
"And we will continue to help the college in any way possible," JohnJo promised.
The former Medical Director of LUTH, Prof. Akin Osibogun; Chairman, Medical Advisory Committee, LUTH, Dr. Olufemi Fasanmade; Executive Manager, Society for Quality in Healthcare in Nigeria, Dr. Olawunmi Oluborode and Dr. Olakunle Oladehin, among others were present at the Symposium which was tiltle 'Health System Improvement: Achieving Universal Health Coverage'.
Appreciating the kind gesture, the Provost and alumnus of the medical college, Prof. Folusho Lesi, stated that the new Hostel environment would not only ease the hitherto living challenges there, but would also enhance learning and performance of students in class.
Funmilola Bolaji is a Researcher, Writer and a trained Educationist; she's the editor of Campusbiz Journal. You may want to reach her via funmilola@campusbiz.com.ng for Campusbiz Journal related inquiries only.