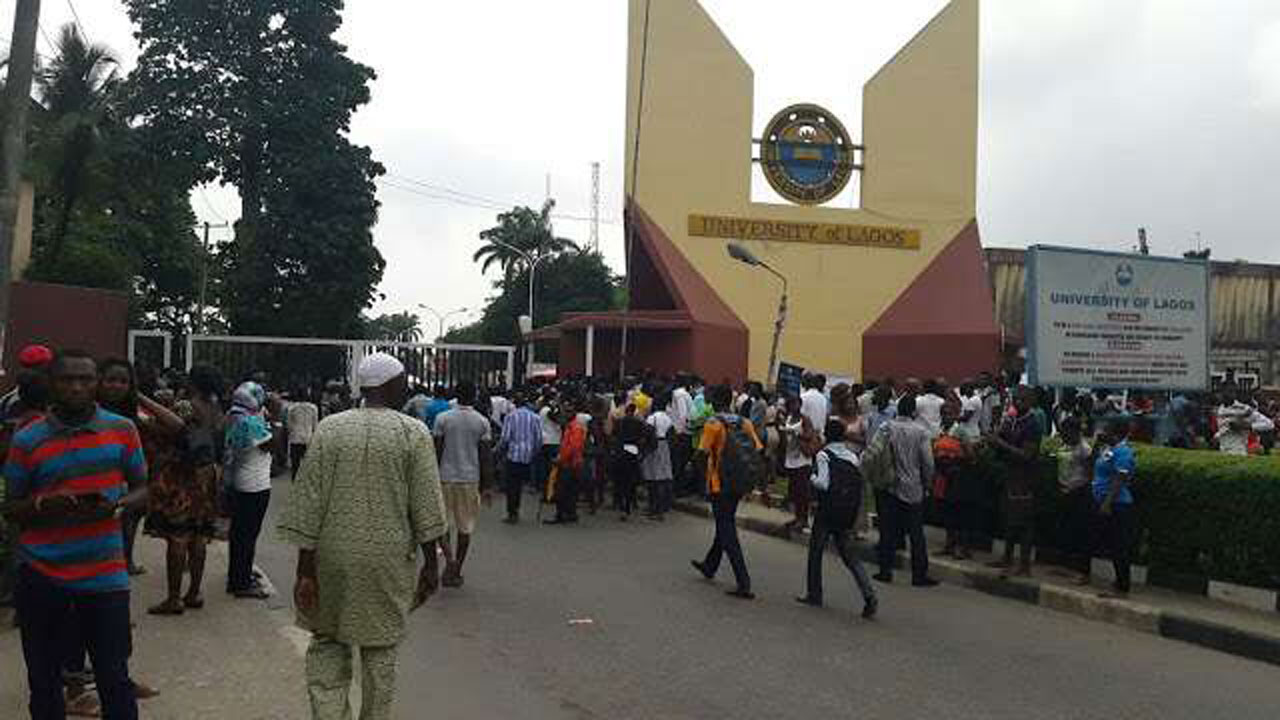 The Alumni Association (1989 – 1991) of the University of Lagos (UNILAG) has urged the Federal Government of Nigeria to employ means to eradicate poverty in the country, just as it donated food items to about five hundred indigent students of the institution.
The Nigerian economy has been projected to grow at 2.2 this year, regardless, the World Bank has maintained that poverty in the country would remain unchanged, just as the number of poor Nigerians recently hits 91 million.
Mrs. Abimbola Omotoso, President of the Alumni association, noted that the most affected by the poverty rate was the common man on the street, who also happens to have children in institutions of learning.
The association President sees education as one of the many ways to tackle poverty in the country, hence, the association's gesture to improve education outcomes both in the institution and the country at large.
"We have decided to come back to our alma mater, 30 years after we left, to give back to an institution that has shaped us to be what we are. We are aware that poverty rate in the control is quite astronomical, and we know once food has been taken care of, every other thing comes under control, hence, we decided to kick off our gesture with donation of food items and groceries to not less than 500 students in the university in order to address their basic needs.
"Although, the donation is part of the activities lined up for our reunion week, we intend to sustain this to make it run for at least twice in a year. We are marveled by the turn out and the feedbacks we received today, and so, we realize we must do more to realize our objectives of making studies easier for students.
"Hence, we have concluded to double up our efforts to carry along more members in diaspora and within the country as well as conglomerate, so we can pull more resources to address other needs beyond the basic," she stated.
The Head, Resource Committee Drive, the welfare arm of the group, Mrs. Afolake Laoshe, expressed satisfaction in the program, adding that the association was able to reach out to the right students.
Funmilola Bolaji is a Researcher, Writer and a trained Educationist; she's the editor of Campusbiz Journal. You may want to reach her via funmilola@campusbiz.com.ng for Campusbiz Journal related inquiries only.